Whitley Gap Shelter to Neel Gap. 7.9 miles.  31.7 miles to go.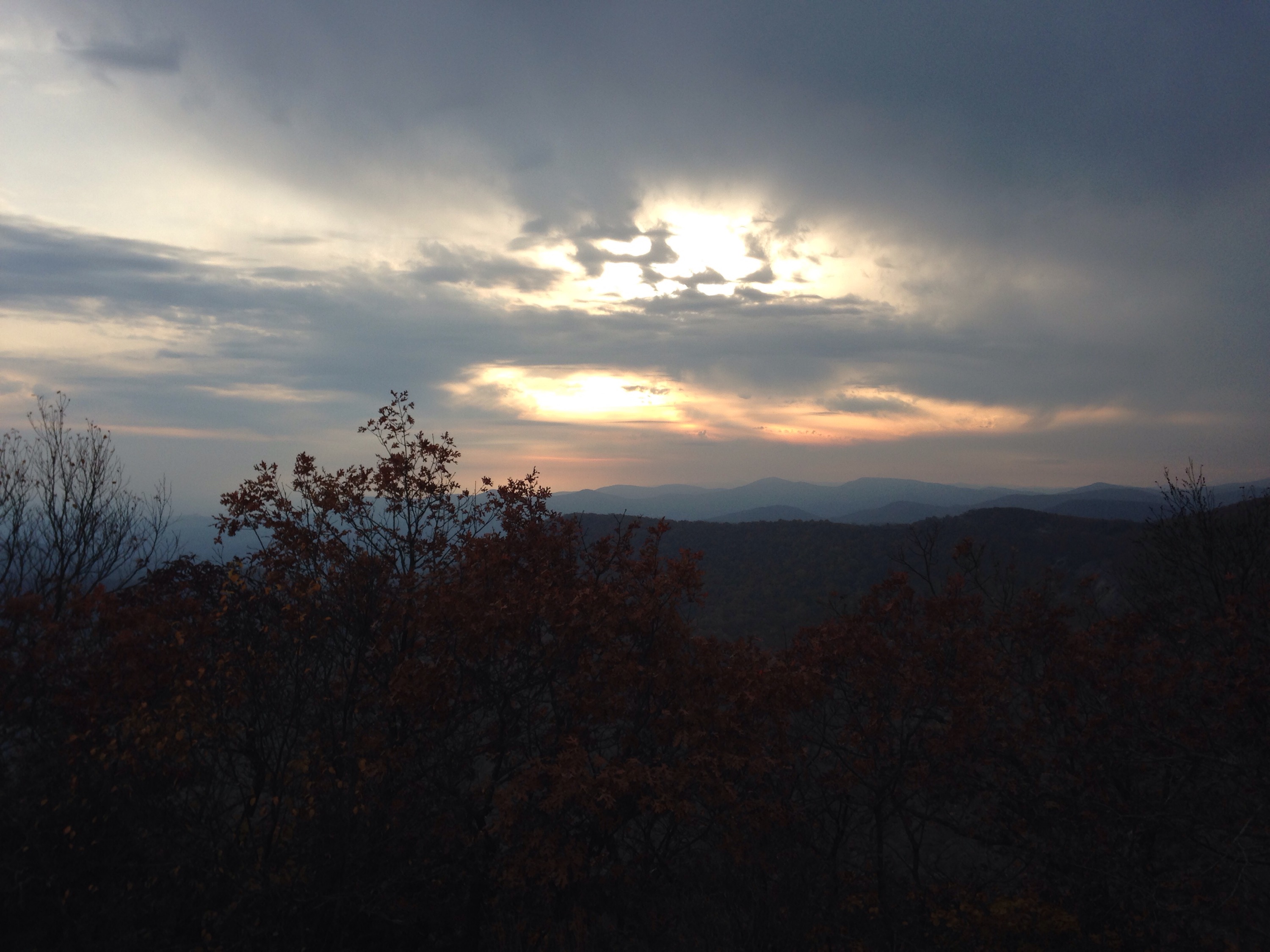 Had a great night at the shelter. Started a fire and had cell service so I was able to call home and talk with the girls.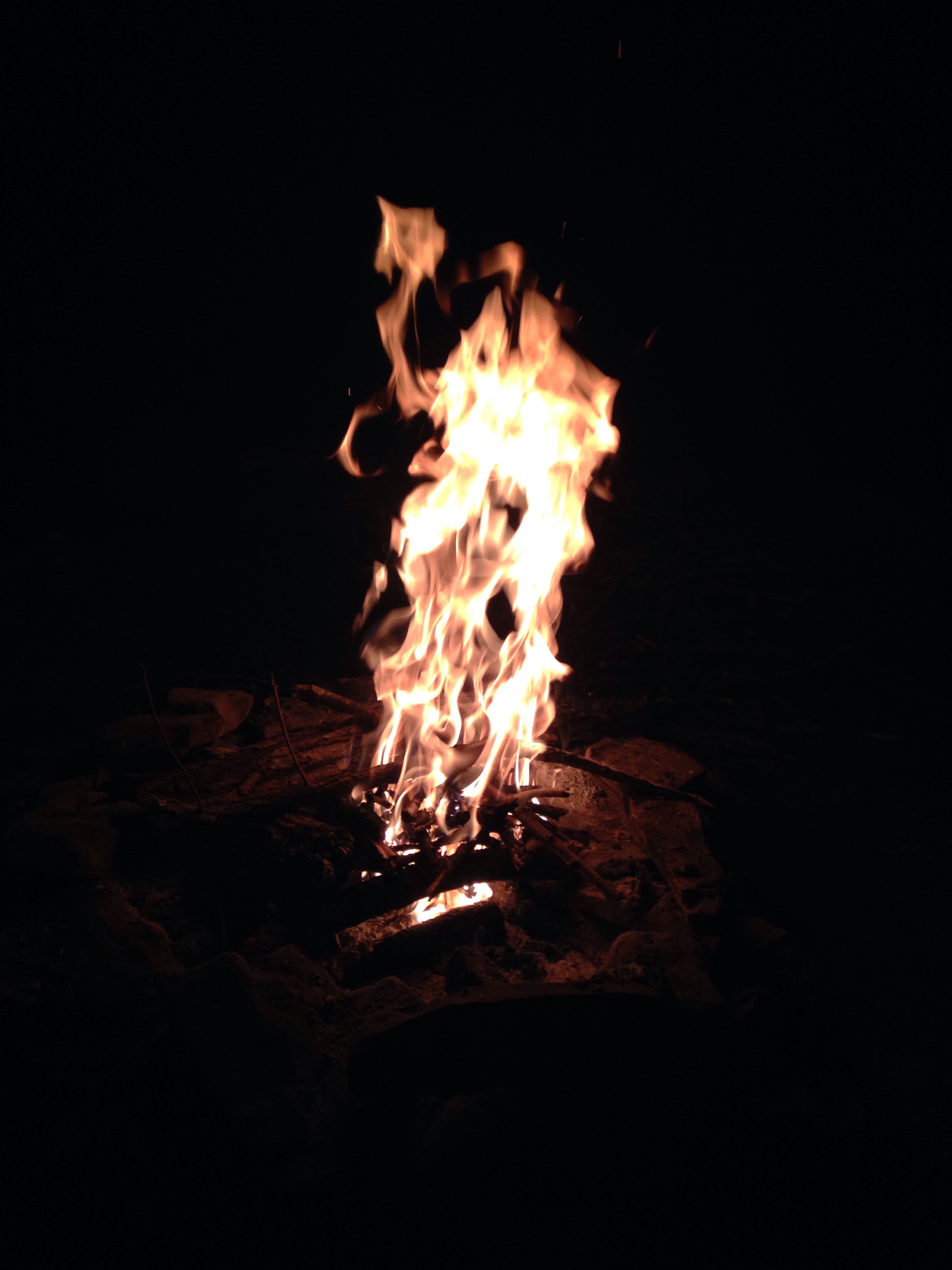 Woke up, ate breakfast, then fell back asleep for an hour since I didn't have too far to go today.
Had cool weather and a little sun for the afternoon.  Made it to Neels Gap at 4:00.   The trail goes right through the outfitter/hostel.  This is the only spot the AT goes through a building.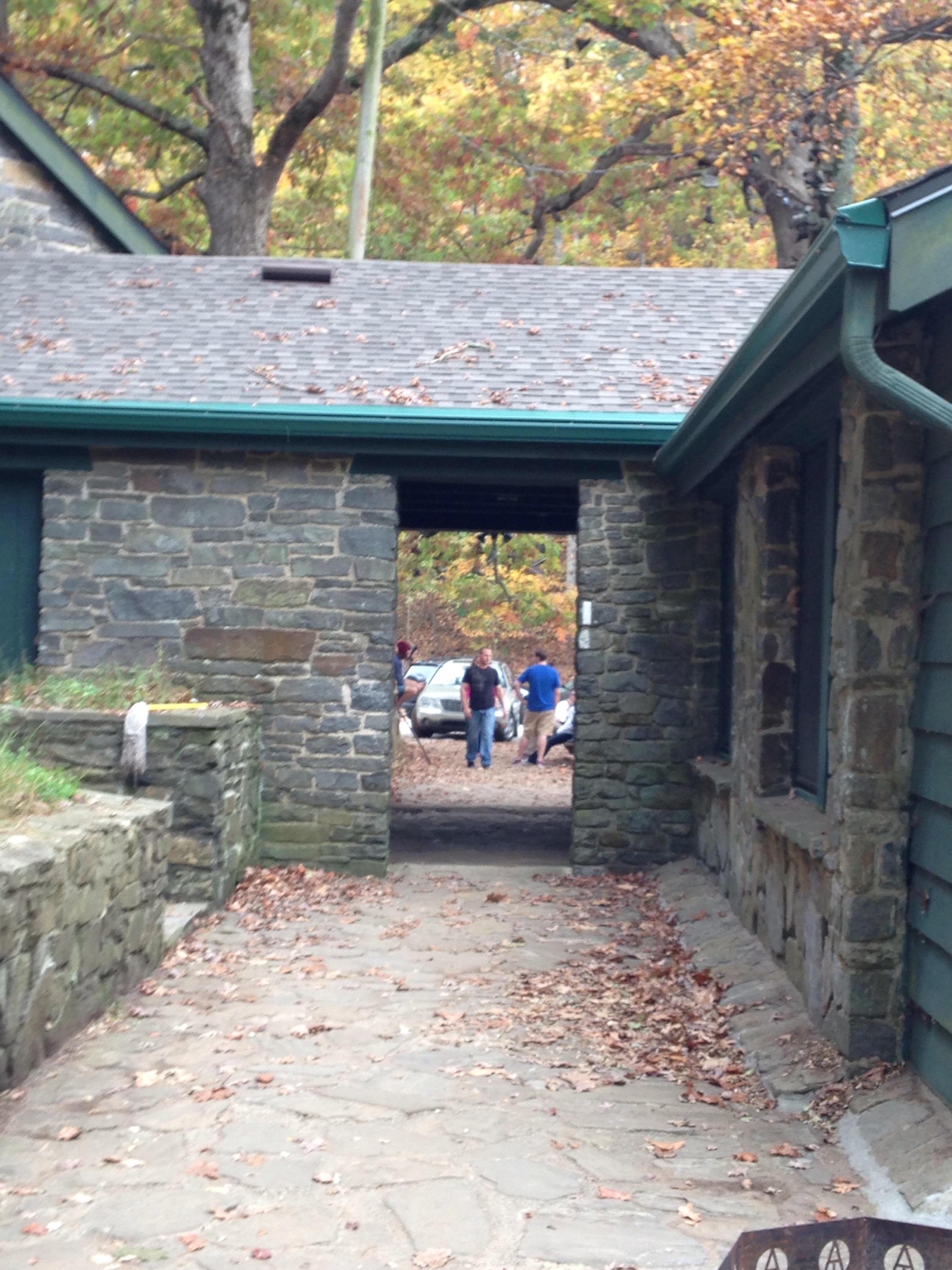 I climb 1350 feet up Blood Mountain in the morning.   Looking forward to some good views.