Muskrat Creek Shelter to Top of Georgia Hostel via Dicks Gap. 11.8 miles.
North Carolina – Georgia border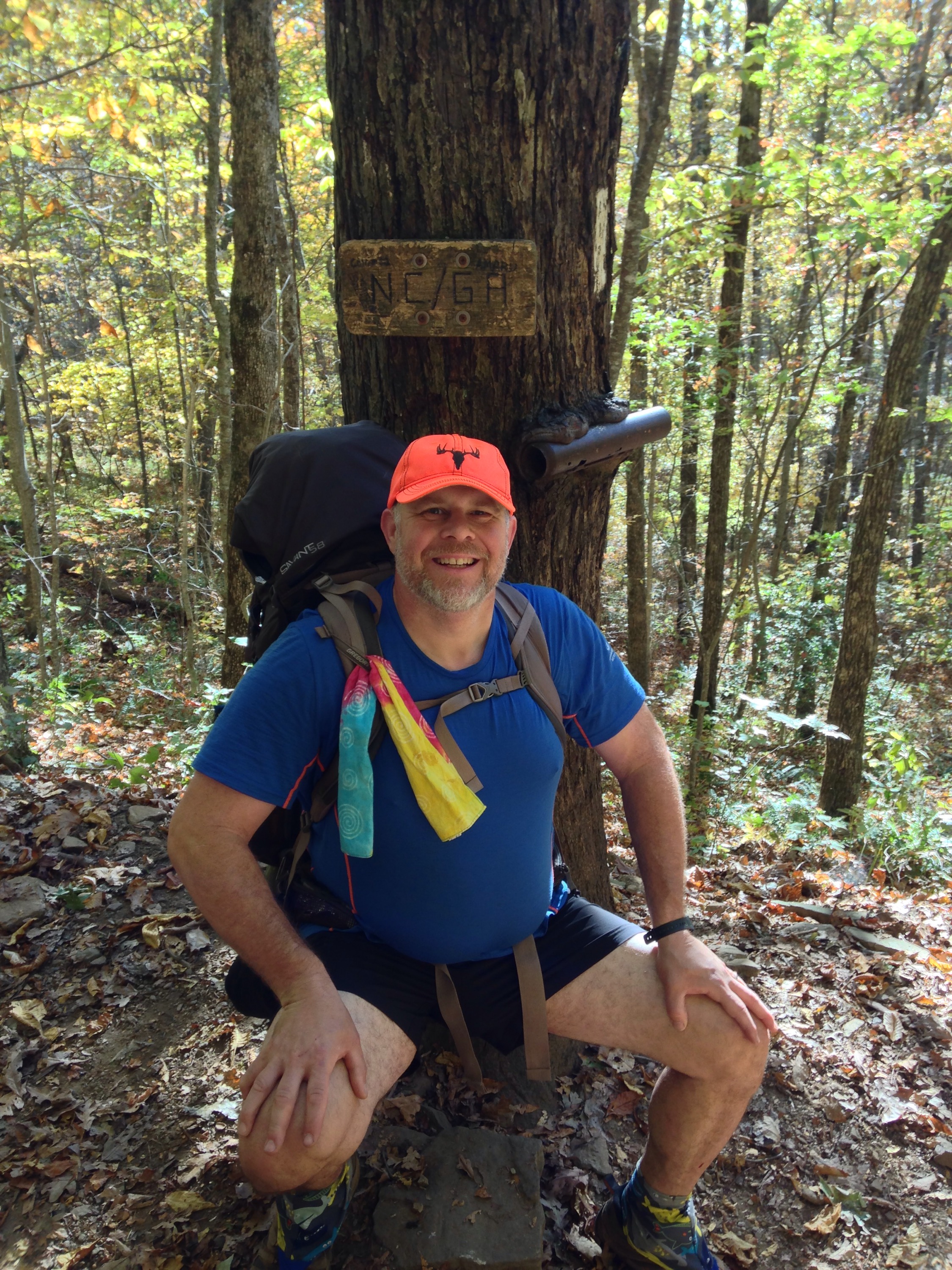 Woke up early and hit the trail at 8:00 with my new friend Megan, the California engineer.  It took me 21 days to find a SOBO that hikes at my pace.
Made it to the Georgia border and the Chatahoochee National Forest, I'm just not sure what those muddy waters meant to me.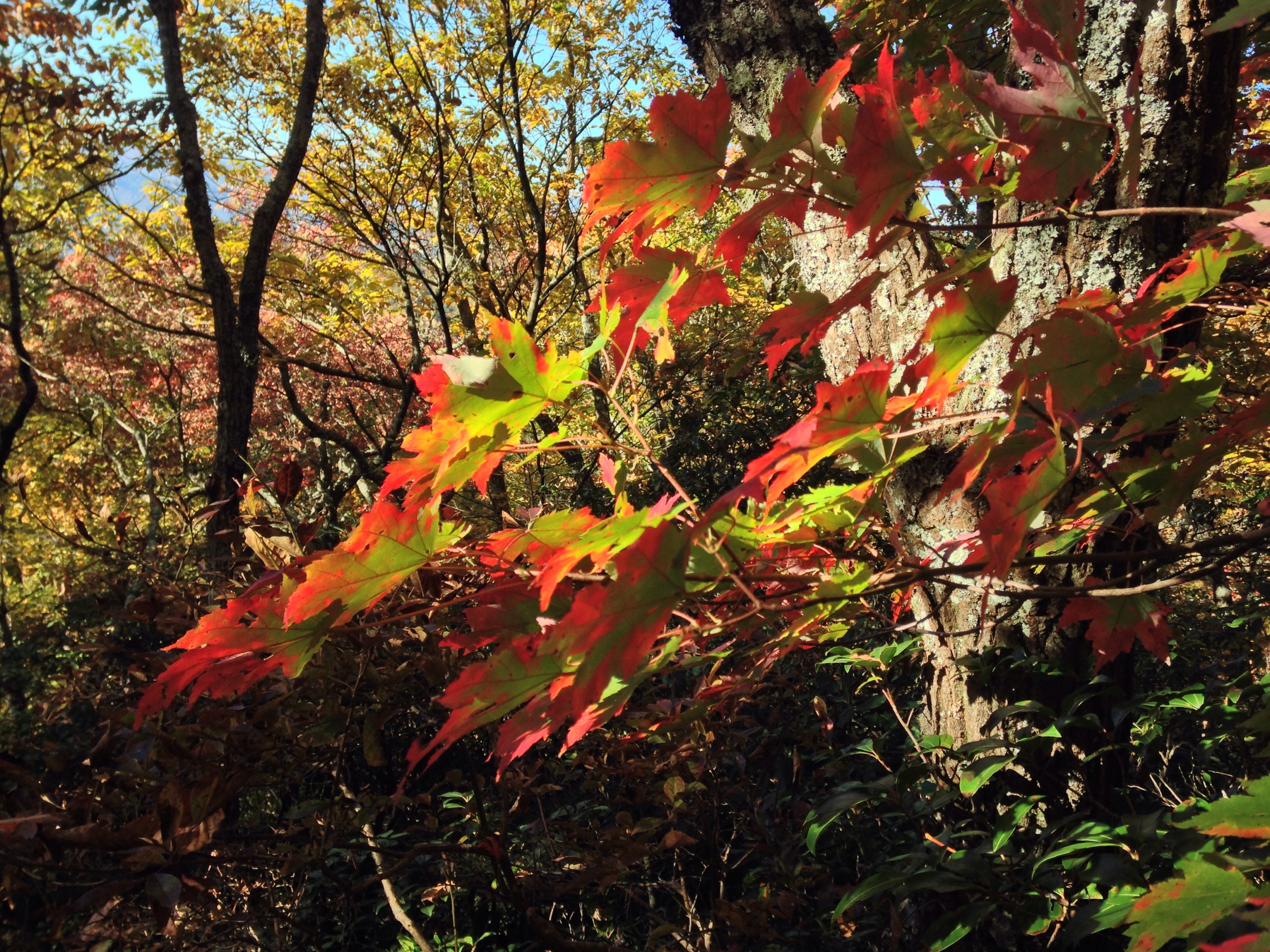 Made it to Dicks Gap and checked into a really nice hostel by 3:00. Relaxing the afternoon away.