Unicoi Gap to Whitley Gap Shelter. 15.7 miles.
I'm one of those people. I finally weighed my pack at the hostel before I left for the trail. With 3L water and 6 days of food, my pack weighed 50 lbs. I thought it was 35…since I've carried it over 200 miles, I guess it is OK.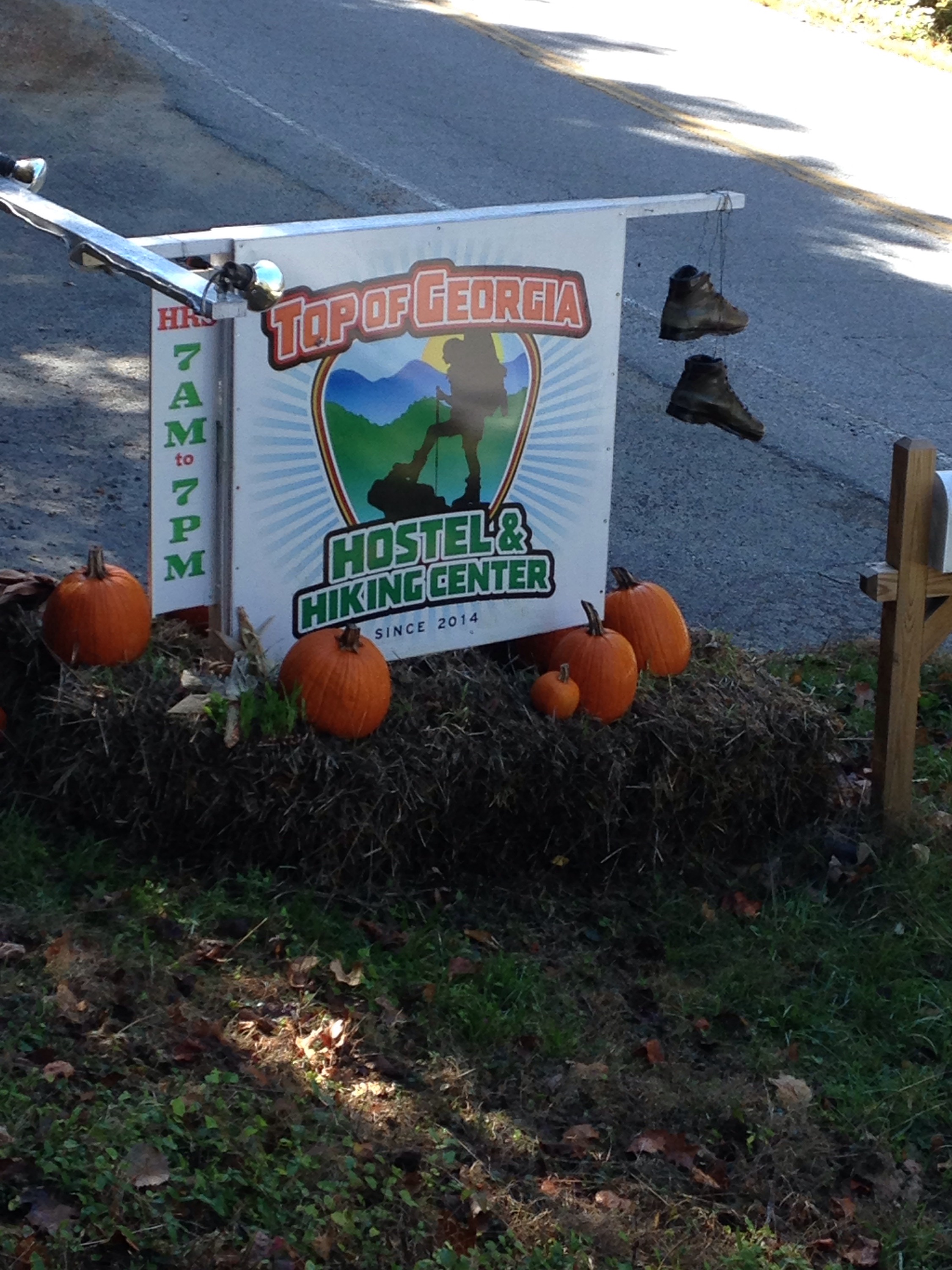 Breakfast at the hostel, then a ride to the trail.  No blue skies, but no rain either. Made it to my destination shelter at 2:30, and decided to go one more. Made it to new shelter at 6:00 for my longest day yet.
Shelter was empty, so I gathered wood for a fire and cooked dinner as the sun set.  Great night.