Siler Bald Shelter to Franklin, NC via Winding Stair Gap. 4.2 miles.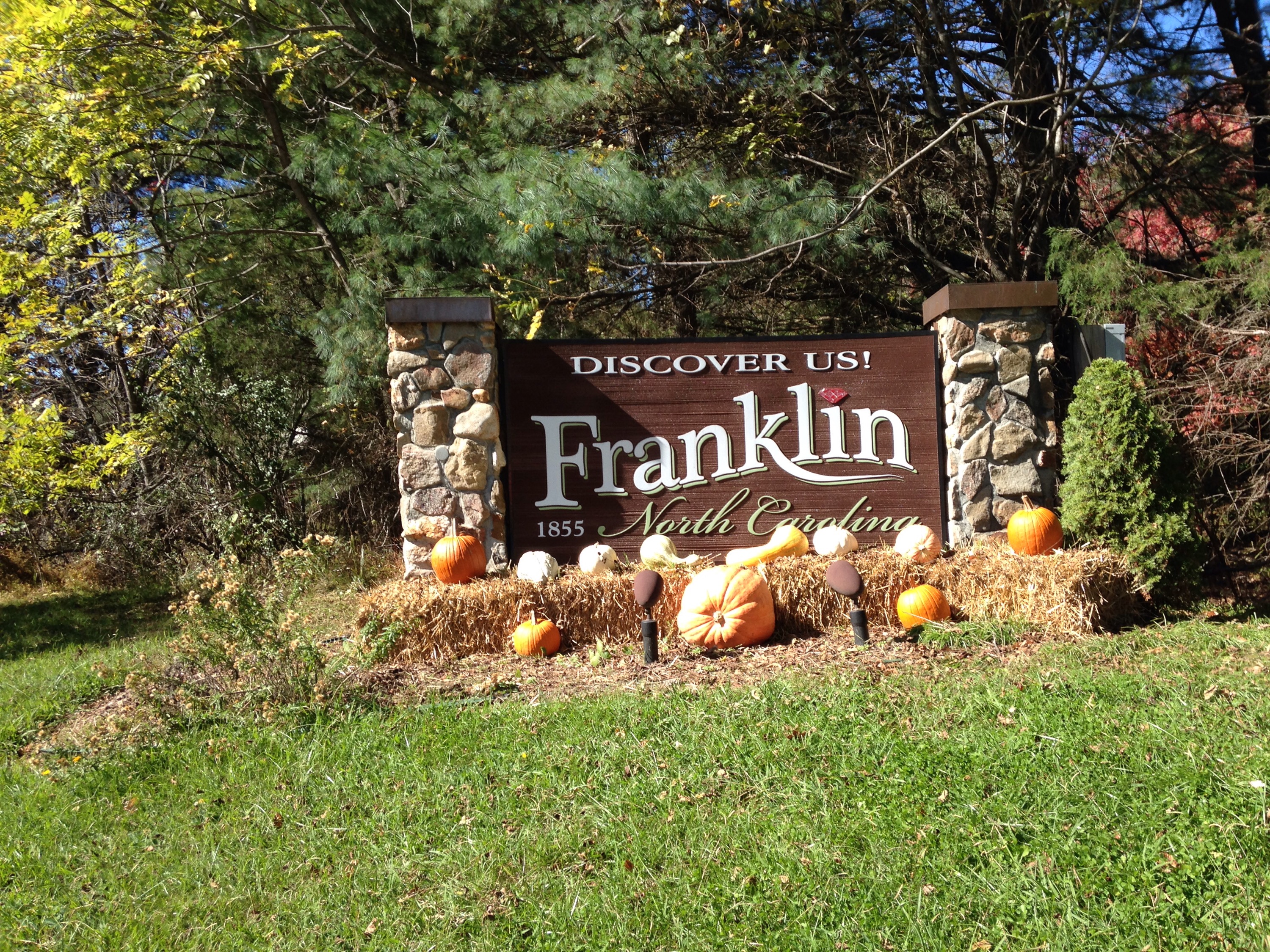 Popped out of the woods and caught a ride into Franklin, my last chance for a city on the trail. Shower, bed, and Chinese Buffet. Walked into a Walmart for resupply and was overwhelmed. Back to the woods and on to Springer.
Passed a great waterfall before I hit the highway.