Fontana Hilton to Brown Fork Gap Shelter.   12.8 miles
It was a long day today. My feet and lower legs were sore from all the downhill yesterday, and I just didn't have "it" going. I have enough food but short on trail snacks. It really helps to eat something before a climb. I also have a heavy food bag after my resupply box.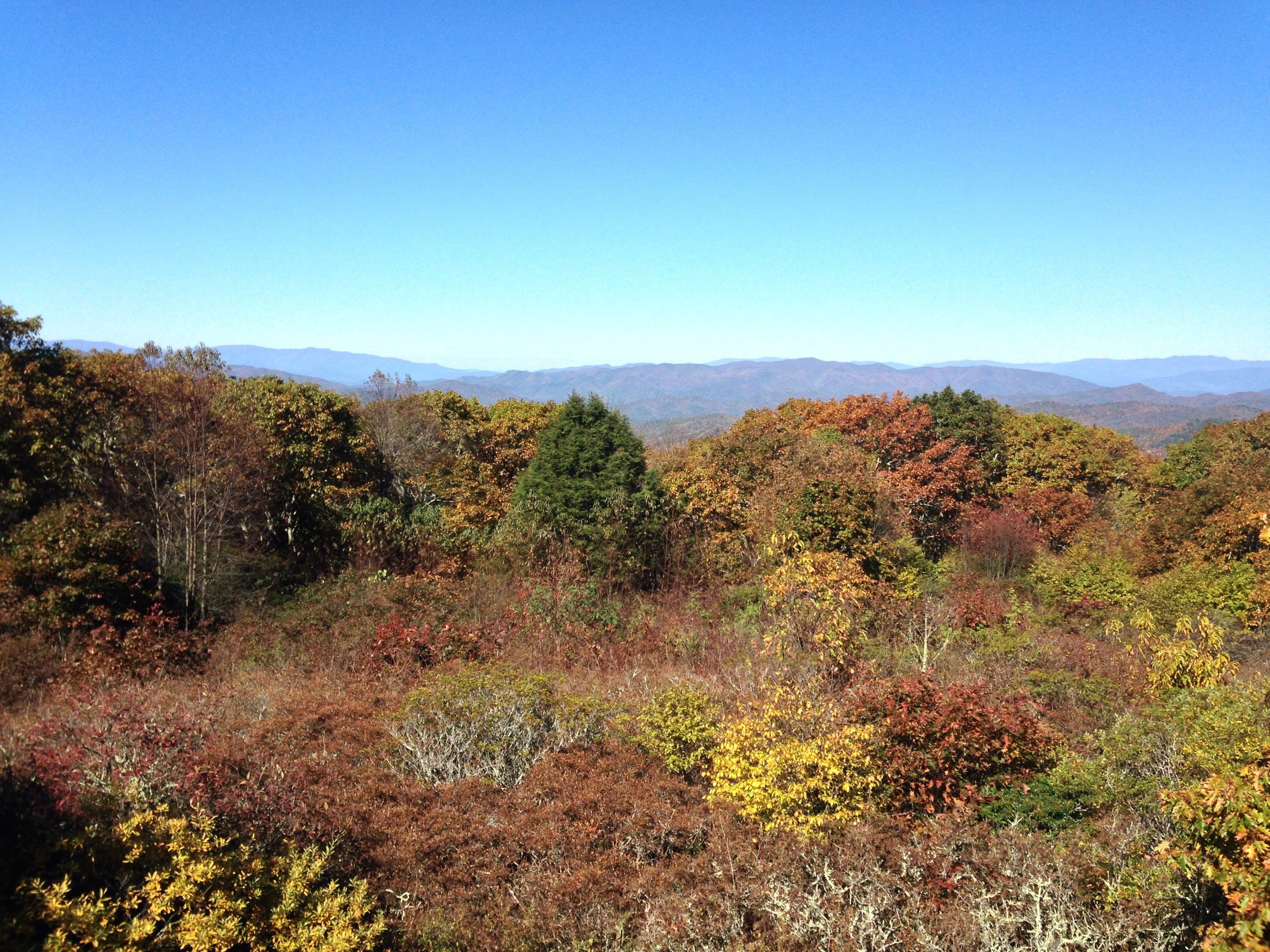 Made it to the shelter about 6:30. Still had 30 minutes of sun. Shared the shelter with a guy in the British Navy. He has already completed the PCT and is very close to finishing the AT. He is also doing 25 miles a day, over twice what I can manage.
You meet all kinds out here.