NOC to Cold Springs Shelter. 11.7 miles.   3331 foot climb.
How I feel (video link)
Great day out of the NOC. Had a hiker breakfast at the restaurant, face timed home, then headed back to the woods for a day of climbing. Great weather and good views, especially from a fire tower on Wesser Bald.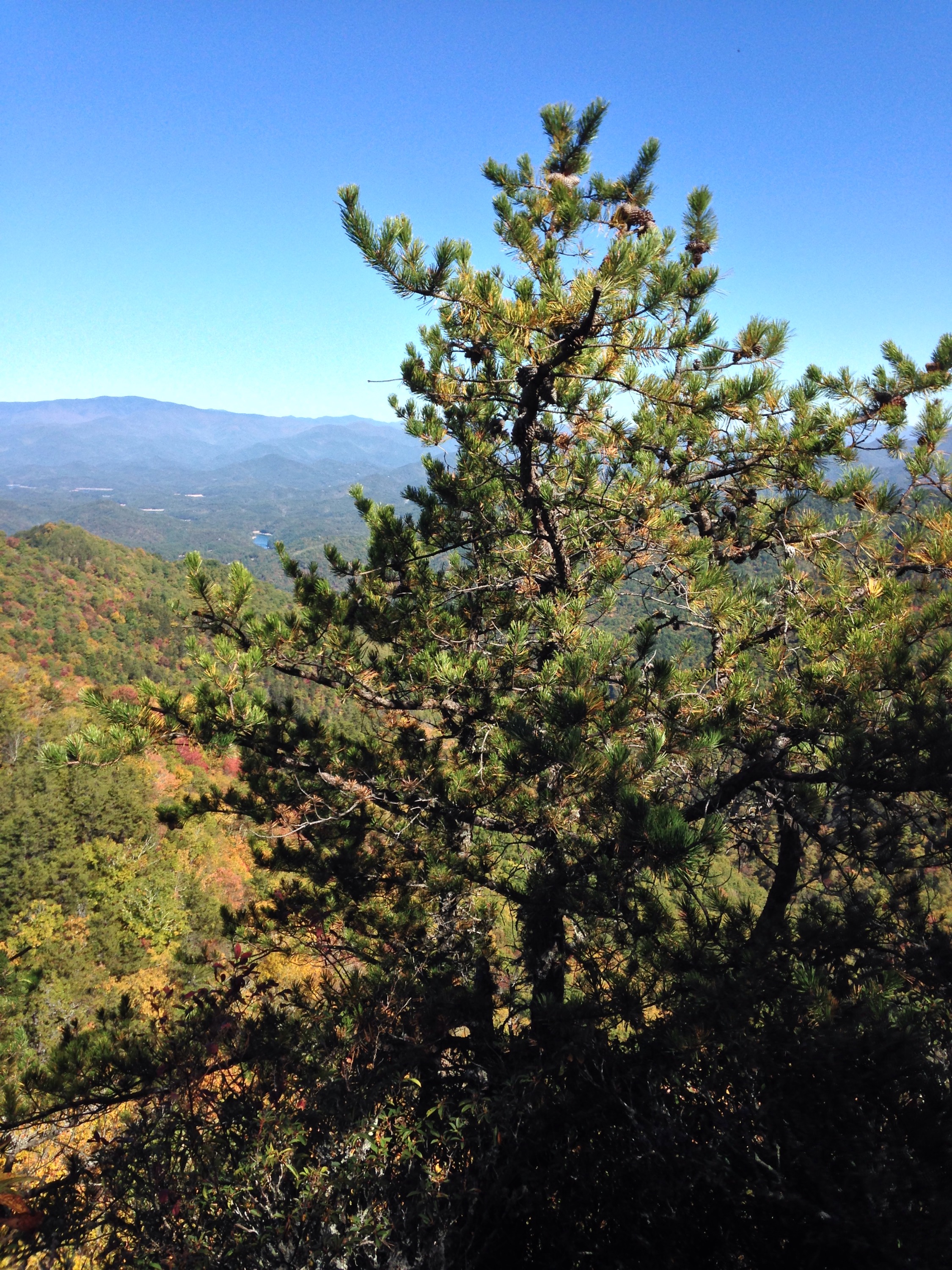 When I made it to the shelter there was a guy here not only from Austin, but he lives off Far West. Small world, even at 5000 feet up in the Appalachian woods.
Tonight is going to be cold, but I'm snug in my bag. Goodnight Moon.