Cold Springs Shelter to Siler Bald Shelter. 11.6 miles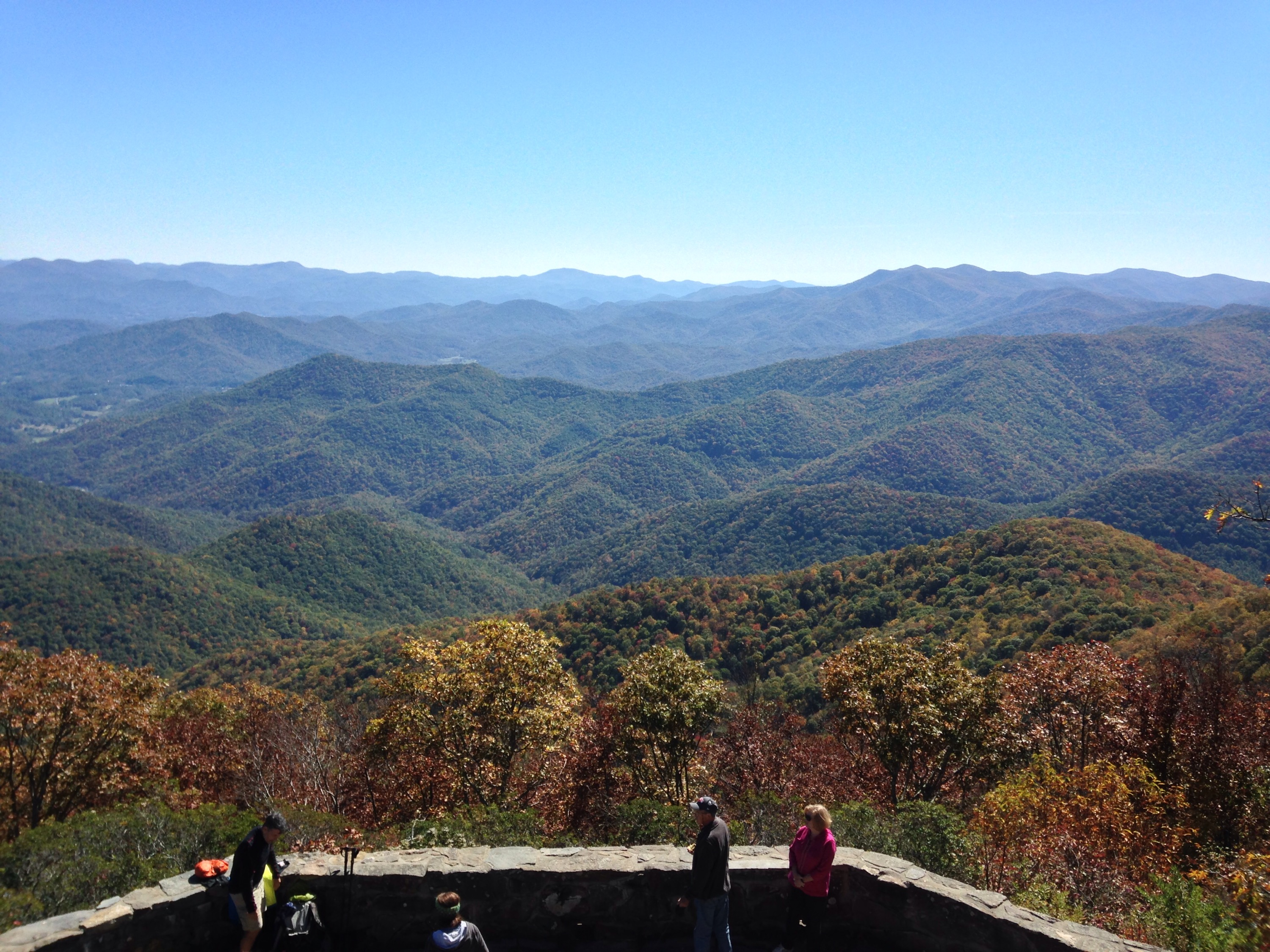 A fairly easy day of hiking today. Beautiful weather again with some nice views, especially from the stone observation tower at Wayah Bald. Lots of locals on the trail for a Sunday afternoon walk, with their tiny, fluffy dogs in sweaters.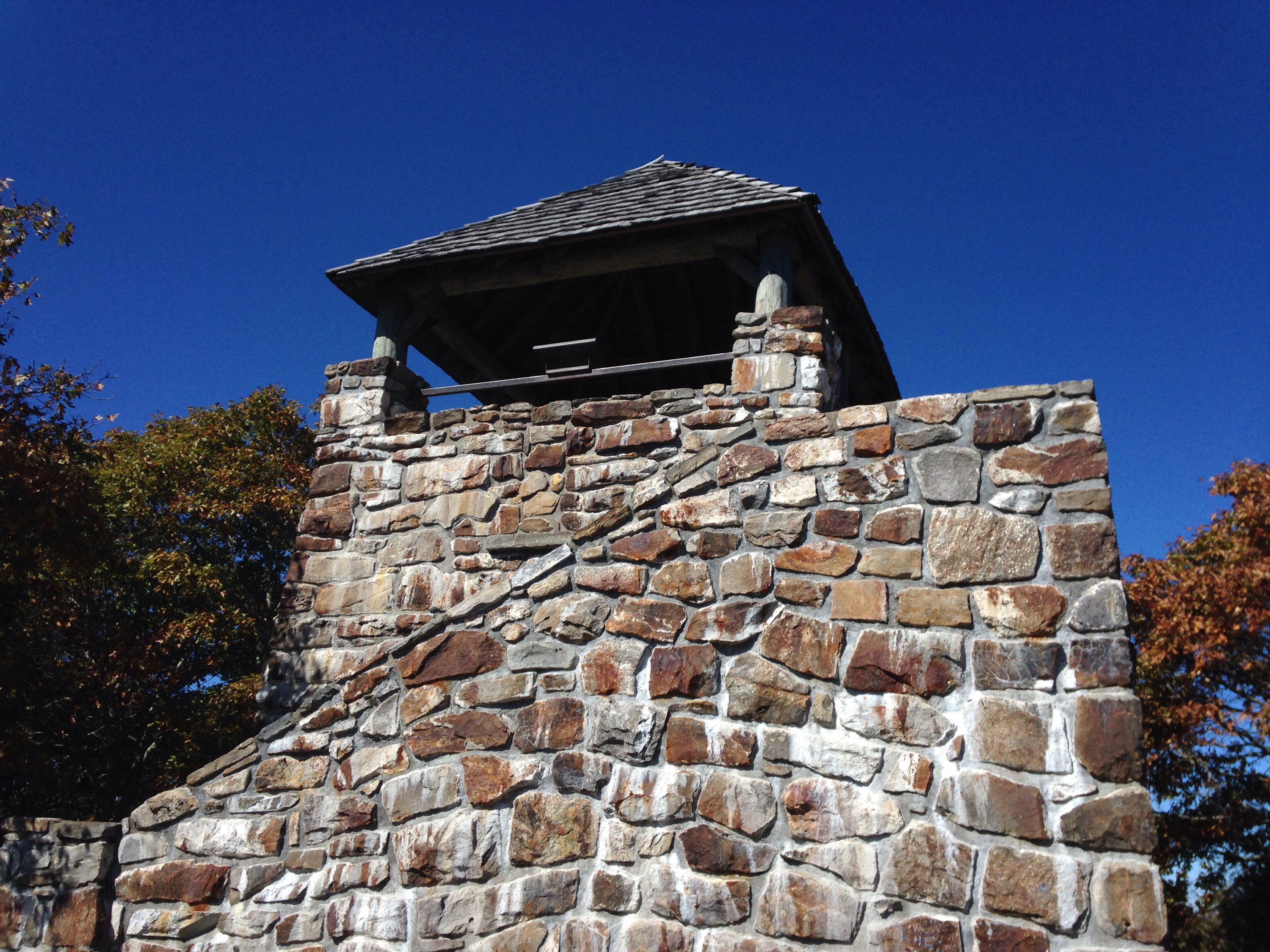 I was alone at the shelter. After reports of lots of mice at the shelter, I set up my hammock across the meadow from the shelter, ate a quick dinner of tuna on a tortilla, and tucked into the hammock. Stayed warm with the temp dipping into the low 30s.
Tomorrow is a 5 mile hike and a ride into Franklin, NC. You can find me on the map again.