Russell Field Shelter to Fontana "Hilton".  13.9 miles.   Decline of 3,070 feet.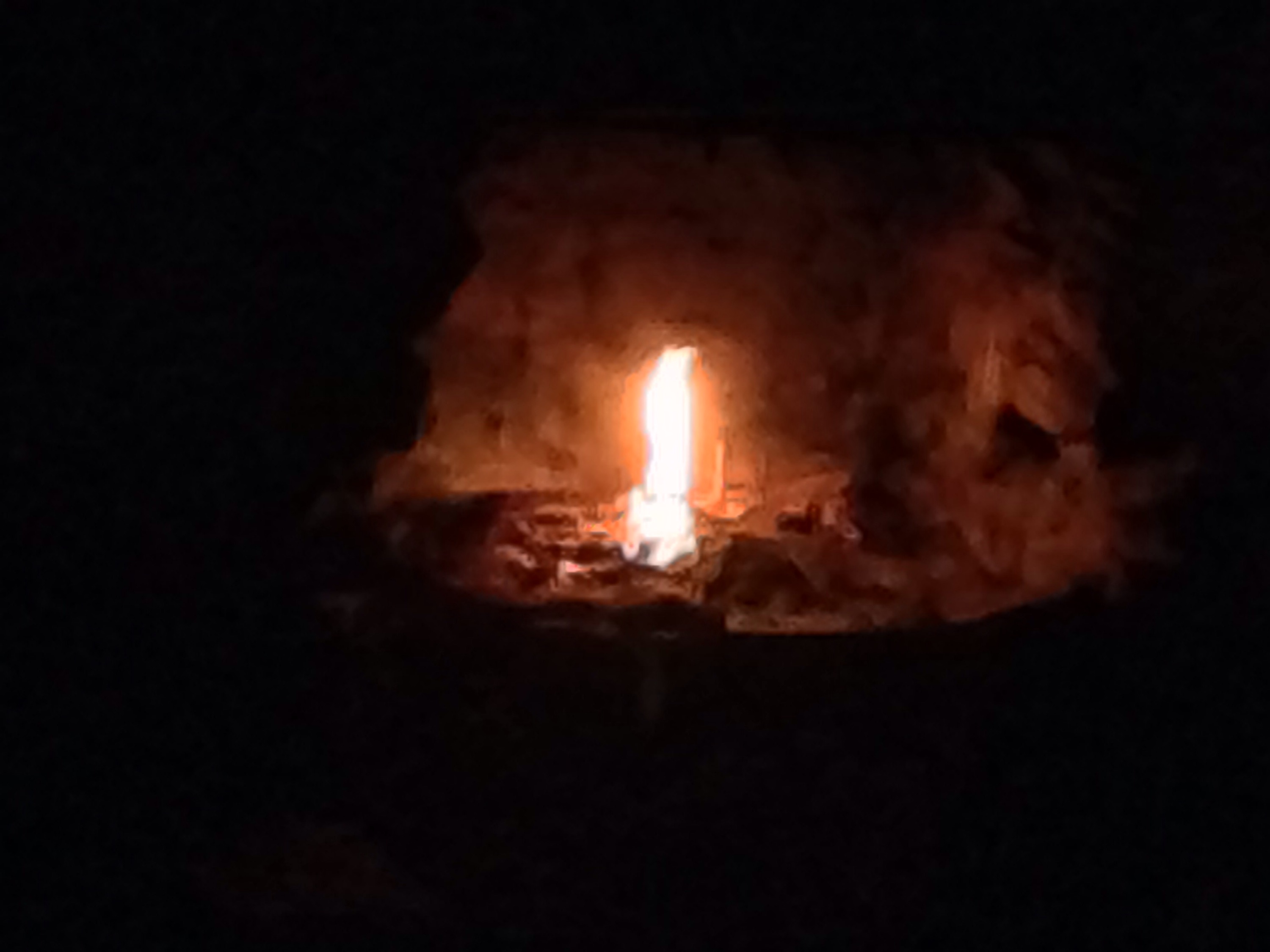 I spent the night in a nice  shelter with a retired sherif from Orlando and a helicopter pilot for the Orlando sherif's office.   They started a fire in the shelter's fireplace and it was warm and toasty.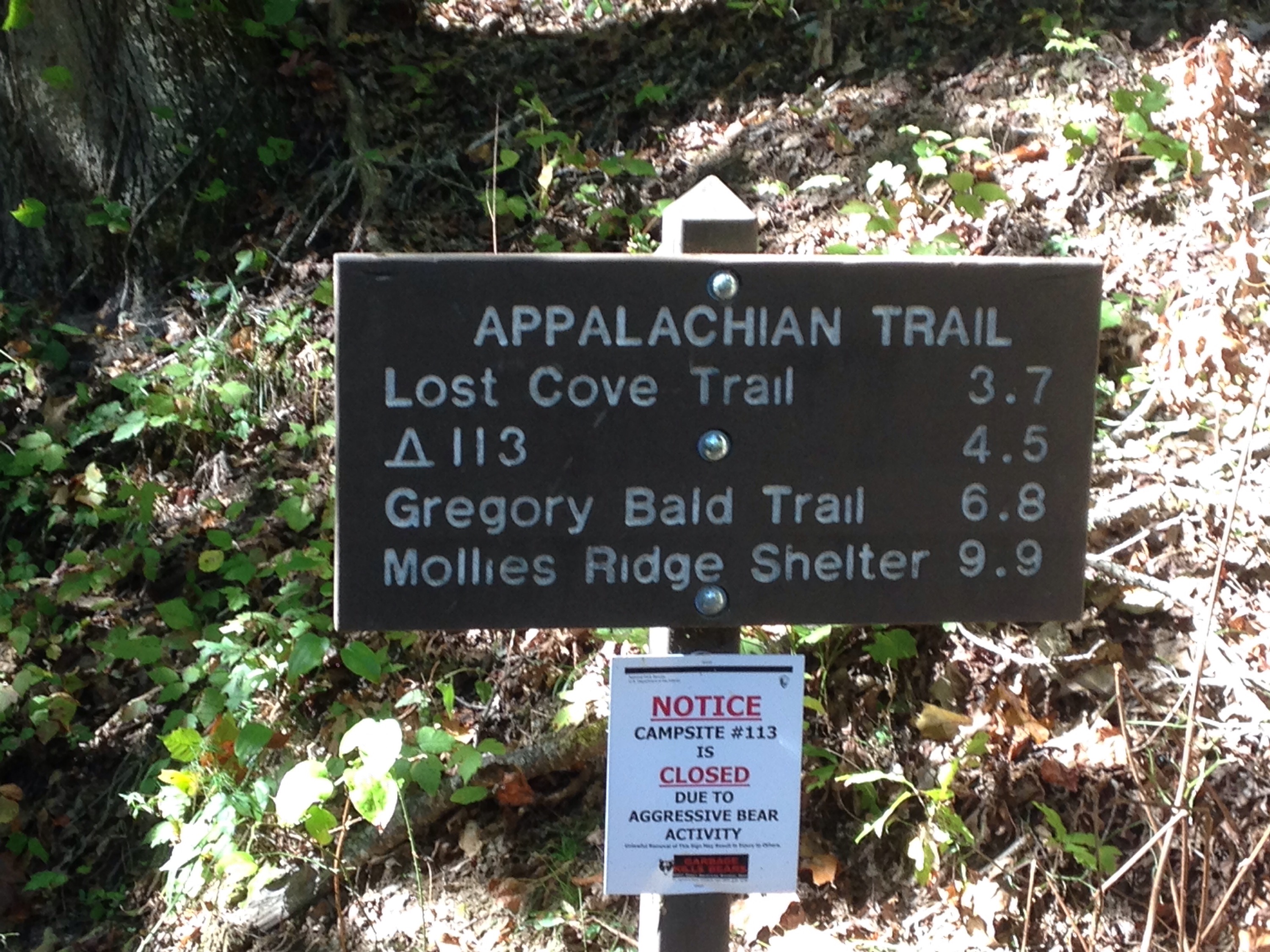 I woke up at 6:15 and hit the trail by 6:50. I had about 30 minutes on the trail with my headlight. It reminded me of when we used to get up early for our dawn dives on scuba vacations. I moved pretty fast today, averaged almost 2 miles per hour.  The trail was mostly green tunnel, without too many views.
I made it out of the Southern boarder of GSMNP and across Fontana Dam by 3:00.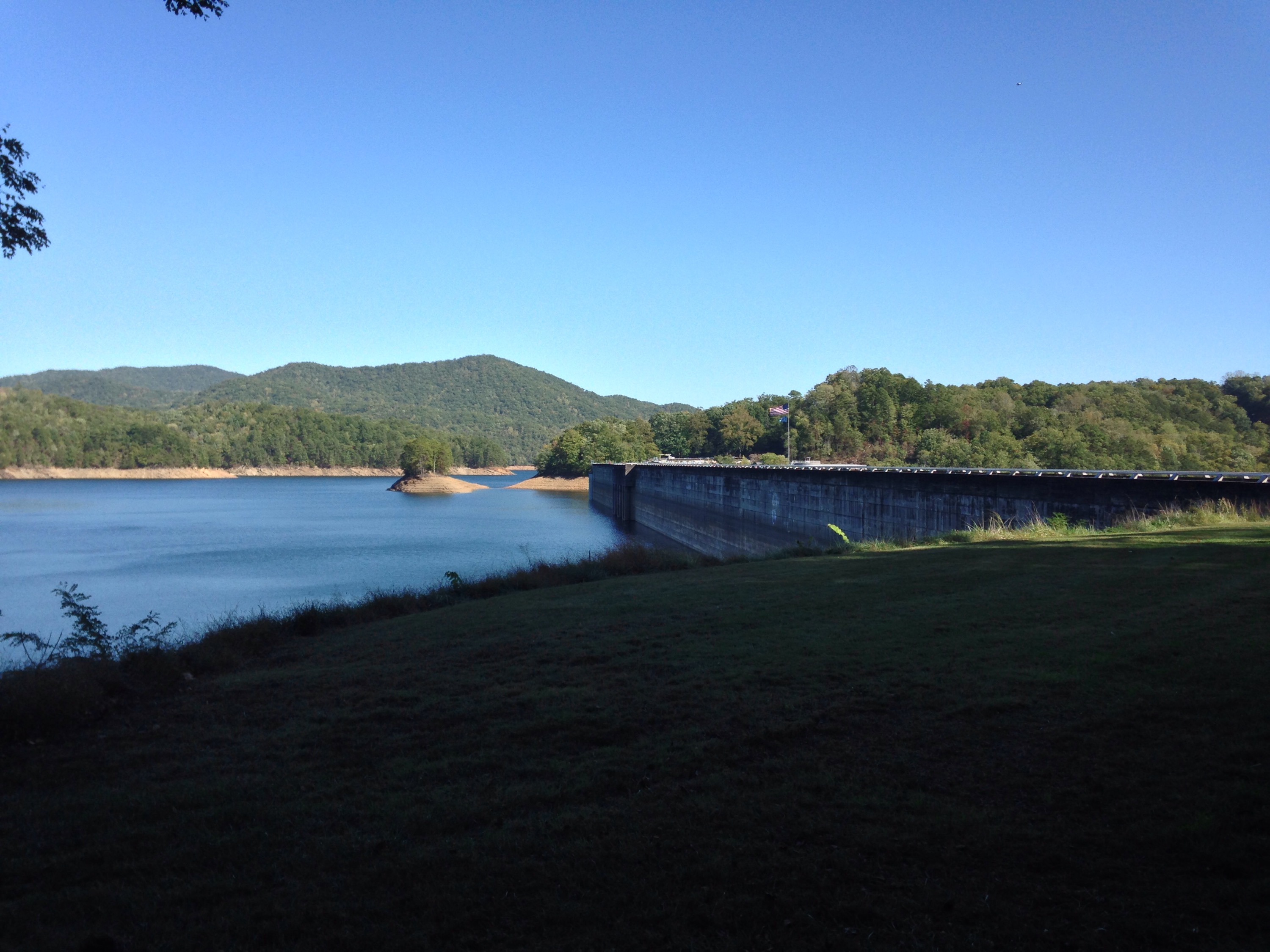 Tonight I'm Sleeping in the Fontana Hilton, one of the most famous shelters on the trail. It is lakeside with a great view, and has a restroom with a shower just up the path. It looks like it could hold 24 hikers, but we only had 4 last night.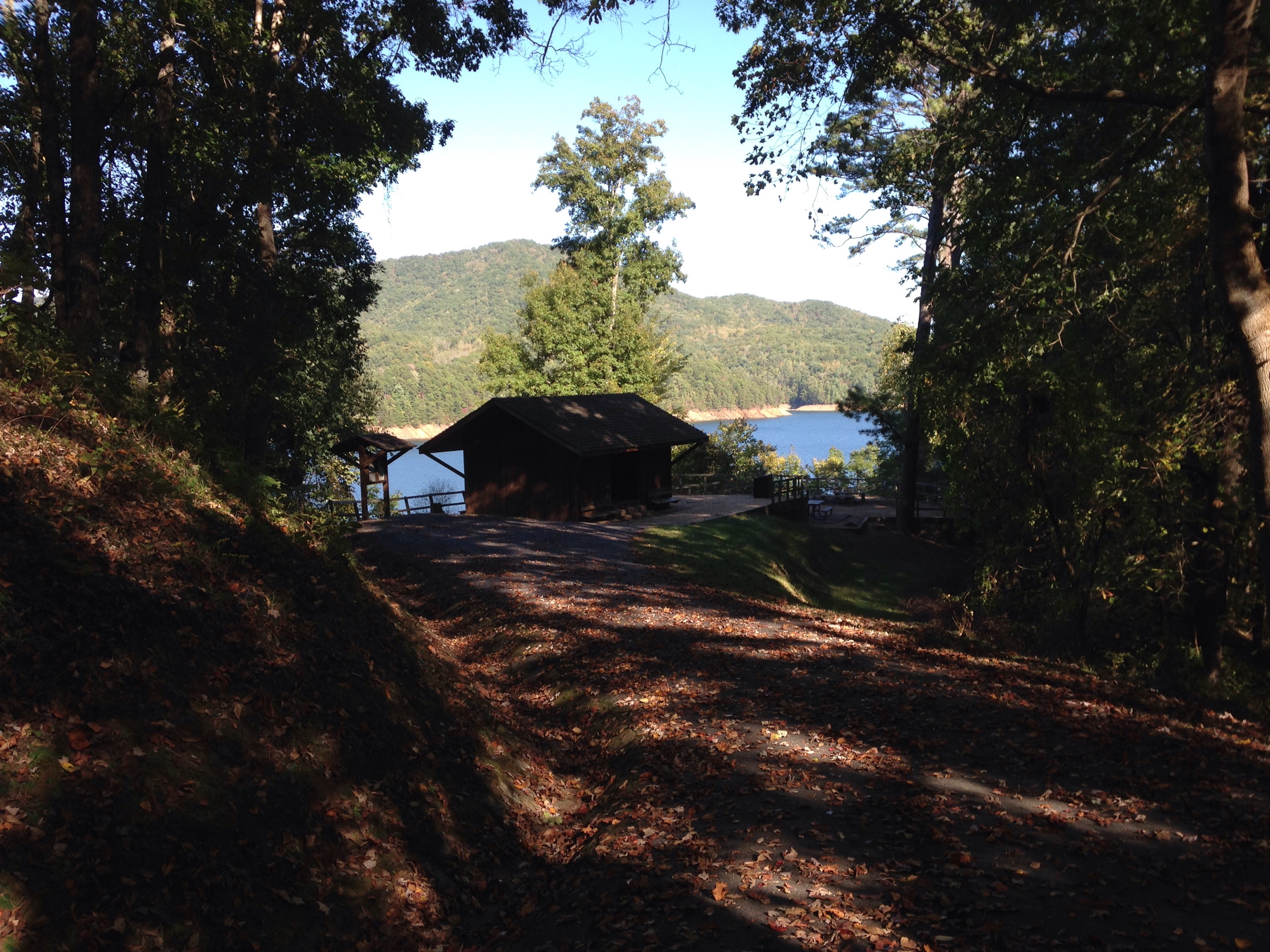 When I got here a trail angle left some pb and j sandwiches and power aid drinks at the shelter. I had a sandwich while I waited for my supply box to get brought over.
It was a great birthday, I'll celebrate more next time I get to a town.
Hoping to get some cell/wifi service soon so I can upload posts and pics.