Walnut Mtn Shelter to Groundhog Creek Shelter. 13 miles.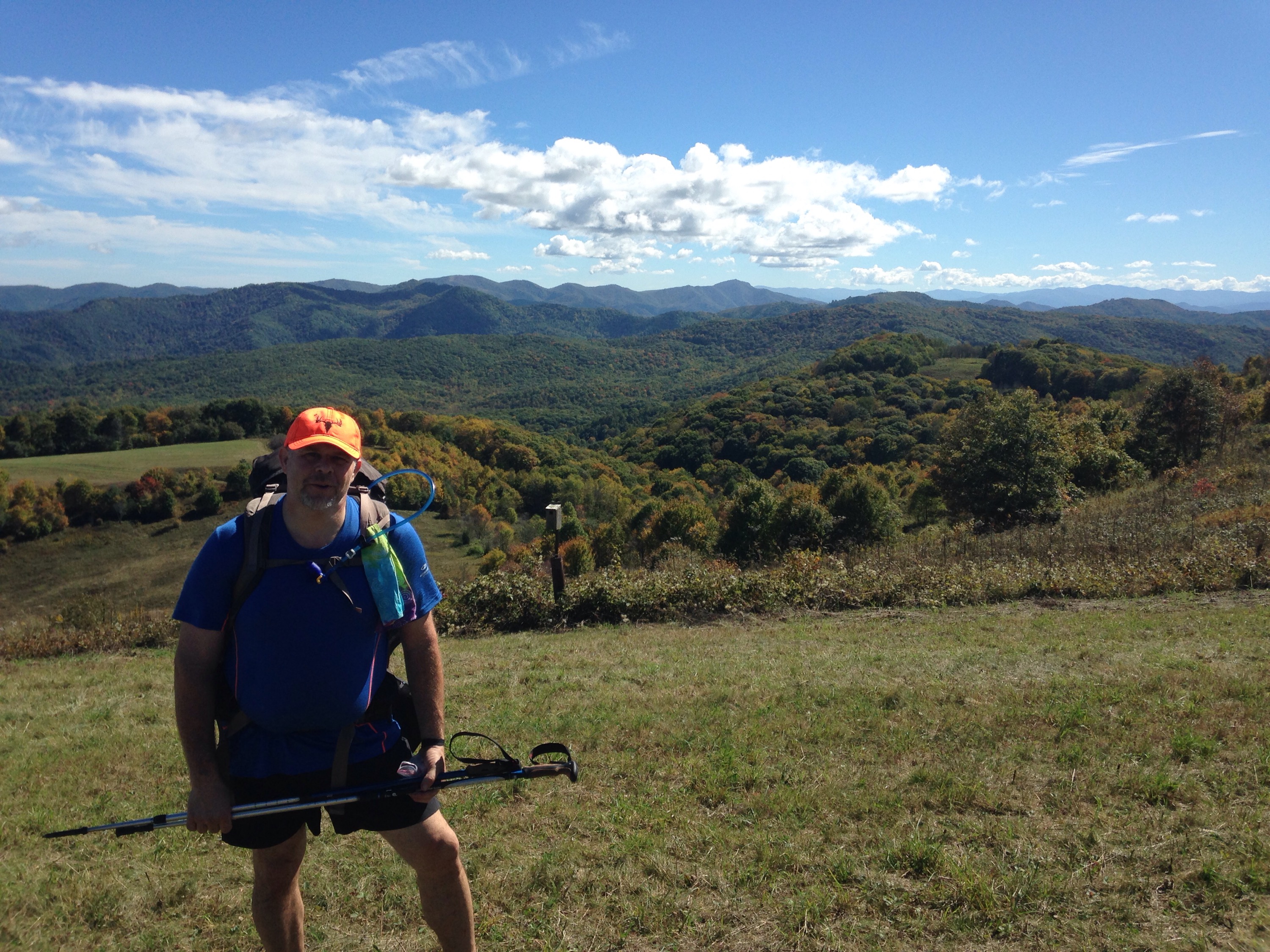 Another long mileage day. Not too much climbing. Really enjoyed Max Patch, a mountain that is bald in top, it is just grass covered. The views up there are stunning. I wished I could have stopped for a nap. Lots of folks up there on this beautiful day enjoying a picnic and some very happy dogs running around. Pictures to follow soon when i get to wifi.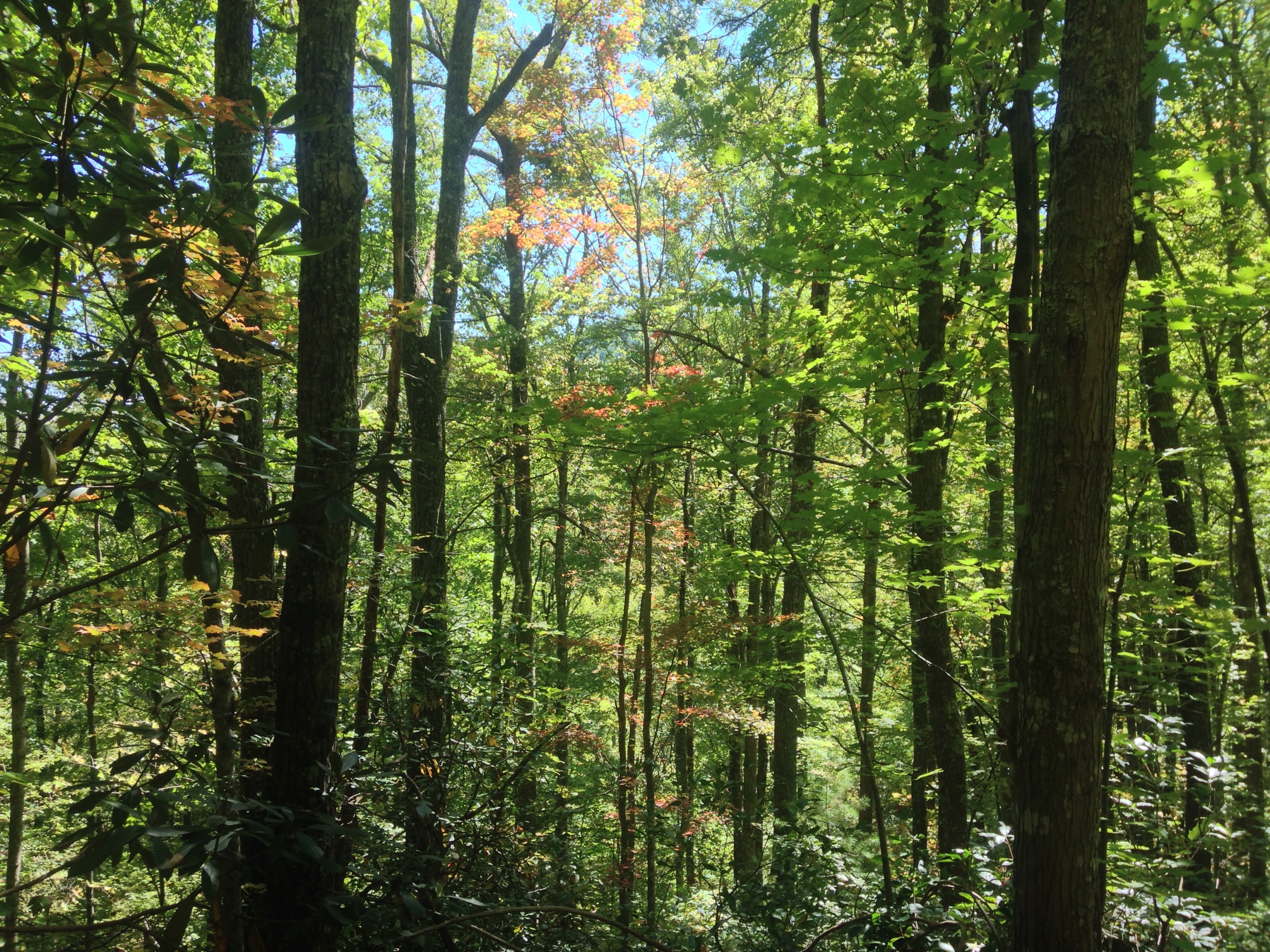 I'm the youngster in the shelter tonight. Sharing the space with 3 section hikers in their mid-60s. I have the hammock set without the tarp so I can see the stars twinkle.
Can't forget the mashed potatoes and salami and butterscotch pudding for dinner. Yum Yum