Spring mountain shelter to Hot Springs, North Carolina 11 miles
Up and out of the shelter by 9 o'clock had a restaurant meal on my mind the trip was mostly downhill into Hot Springs, North Carolina. The sun was out it was a beautiful day for hiking. Although I was pelted with acorns and Chestnut blown from the trees.
The numbers are getting smaller. Springer Mountain is zero.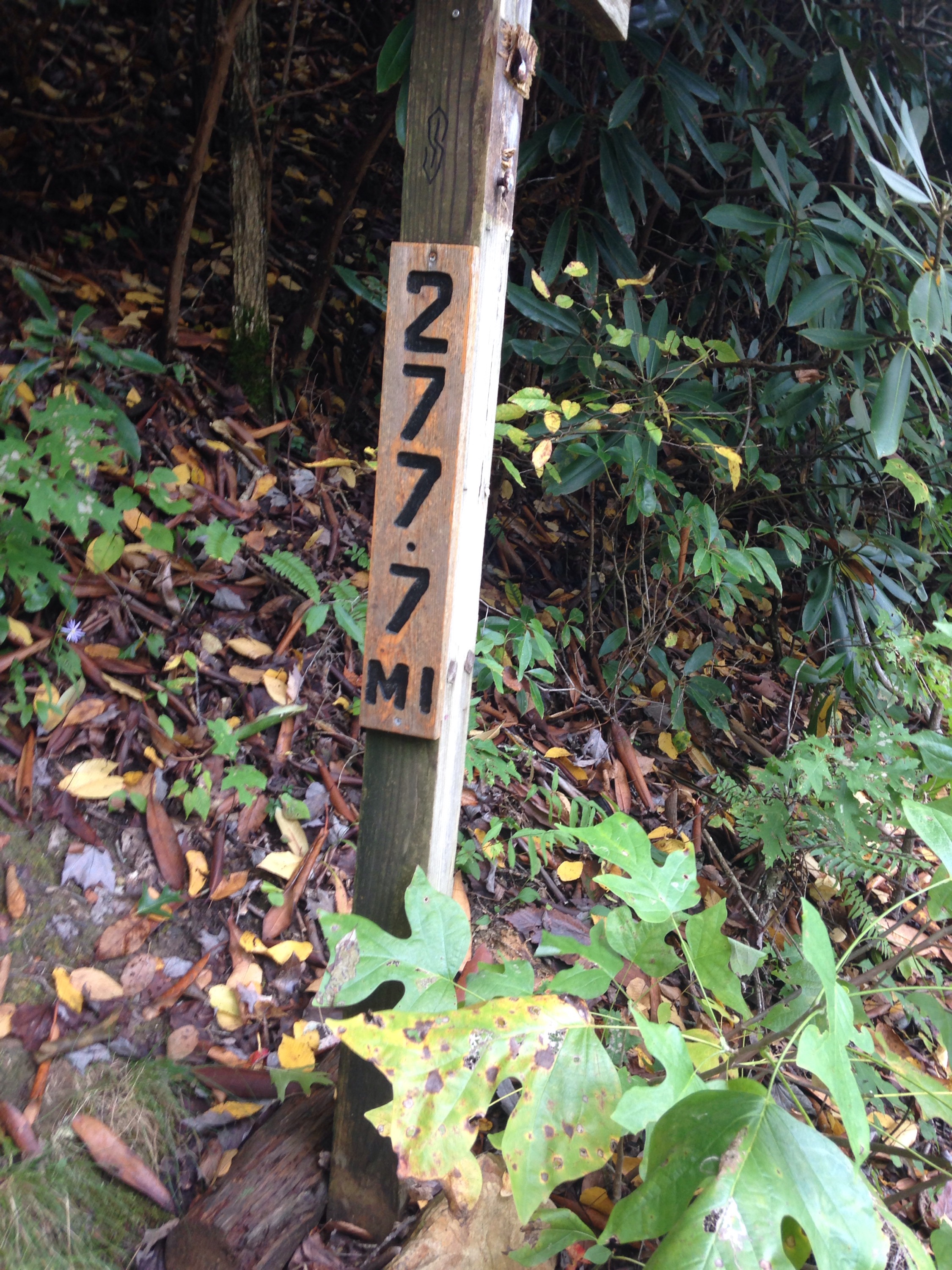 The view into Hot Springs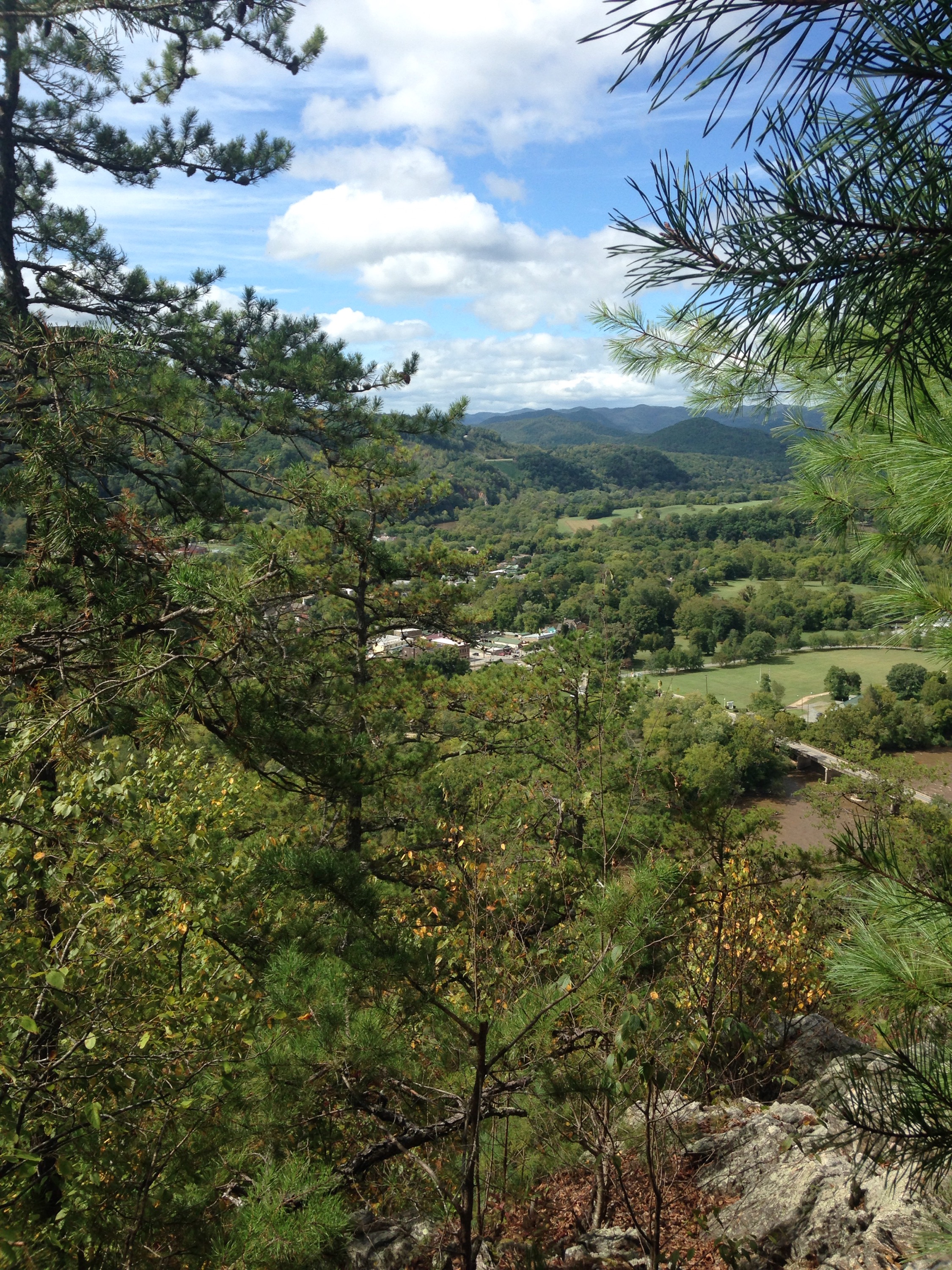 A raging river from all of the rain.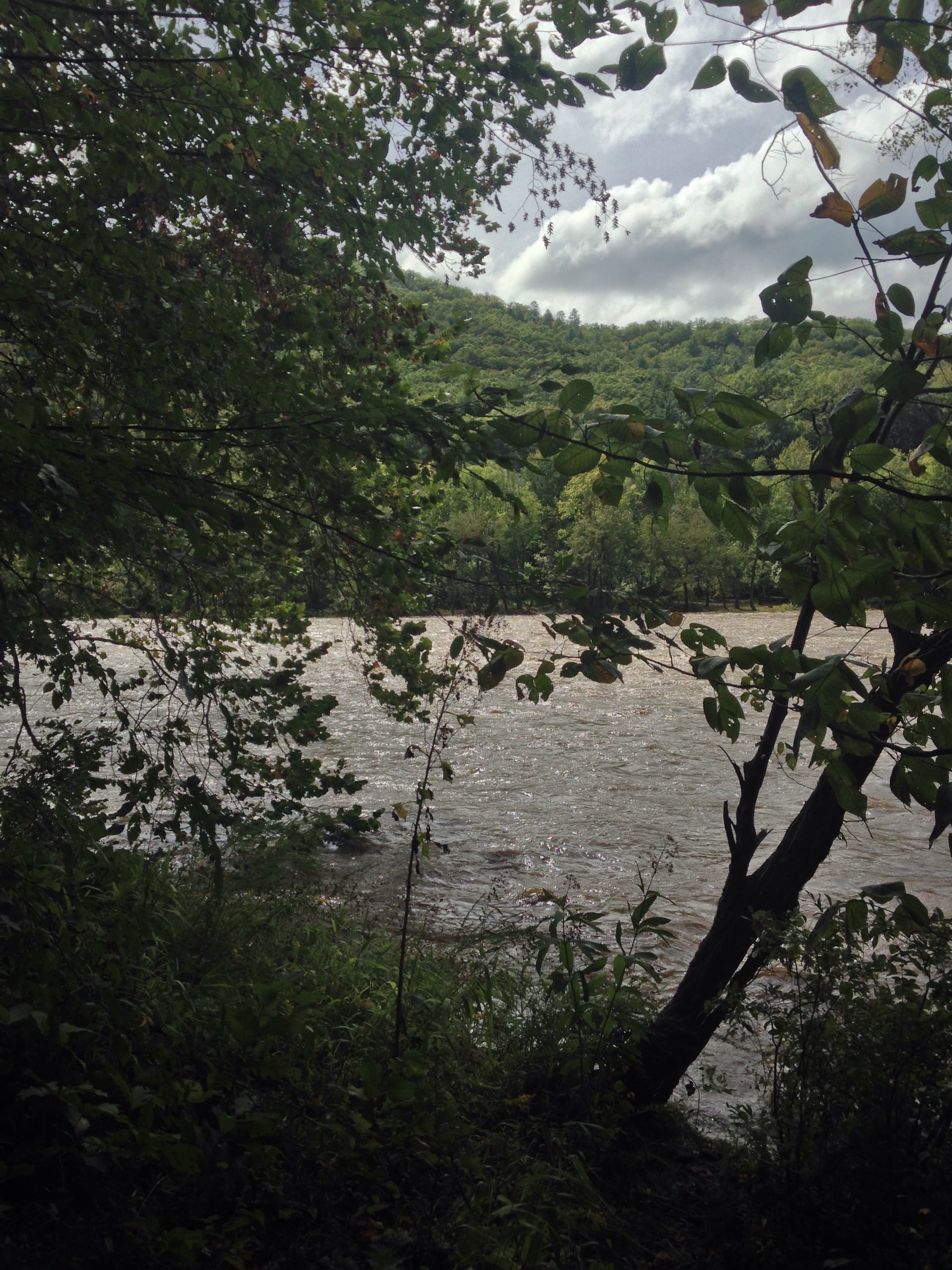 The first sunshine on the trail.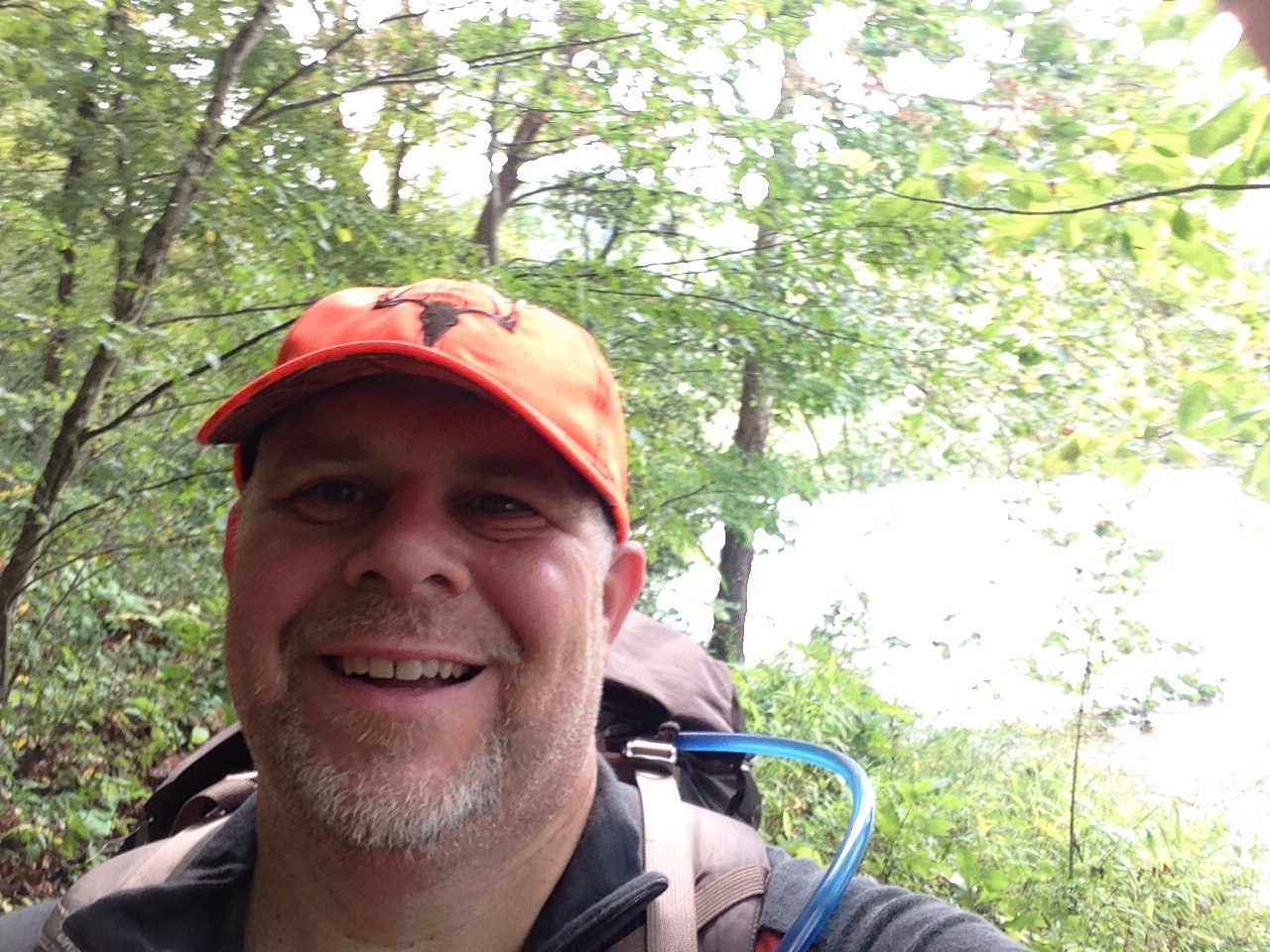 I am currently at the laughing heart hostile, Enjoying a shower and a bed tomorrow. Up early for a town breakfast stop at the outfitters grabbing a sub to go for dinner and I'm off on the big climb tomorrow.
My town dinner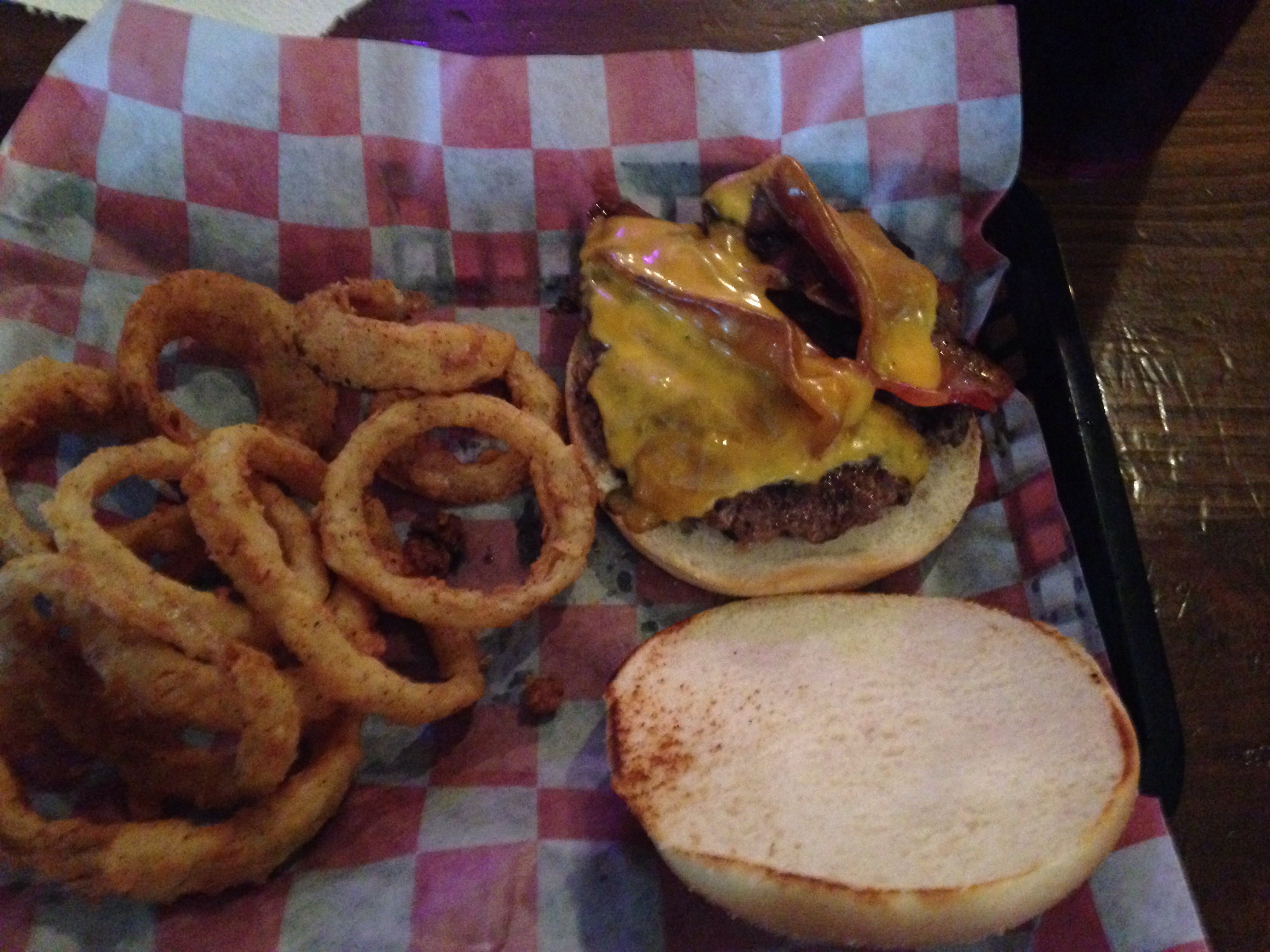 A T blaze in this on the sidewalk