Standing Bear Hostel to Cosby Knob Shelter.  10.7 miles.  3,589 feet elevation gain.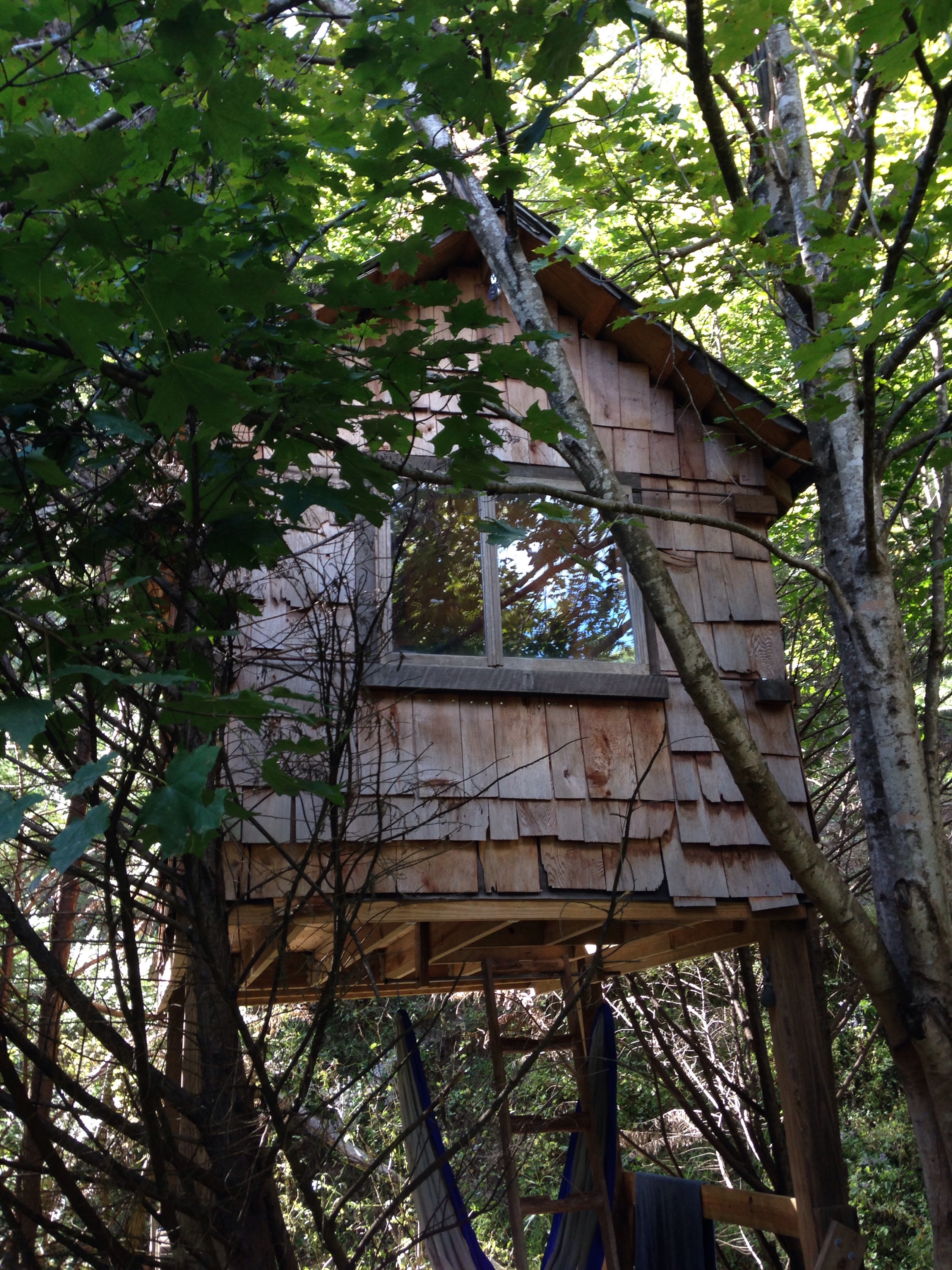 Woke up in the tree house, ate breakfast in the kitchen of the hostel, then started the long climb into GSMNP. Inside the park, thru hikers are required to sleep in the shelters, unless they are full, then we can set up a tent or hammock within eyesight of the shelter. Since we have 13 tonight in a shelter for 12, I volunteered for hammock duty.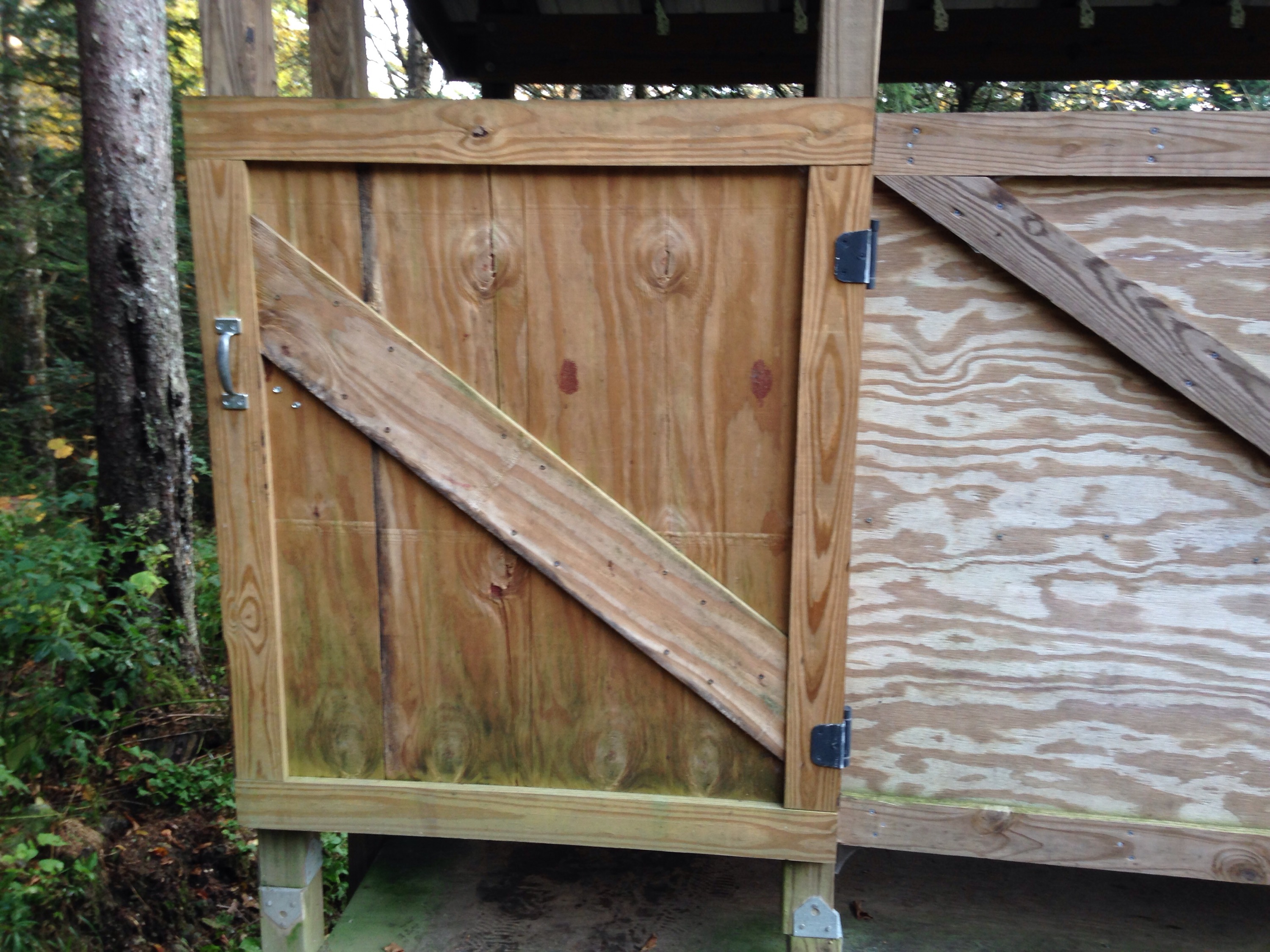 There are new privies at the shelters. Just in case you could get here in a wheelchair, the privy is accessible.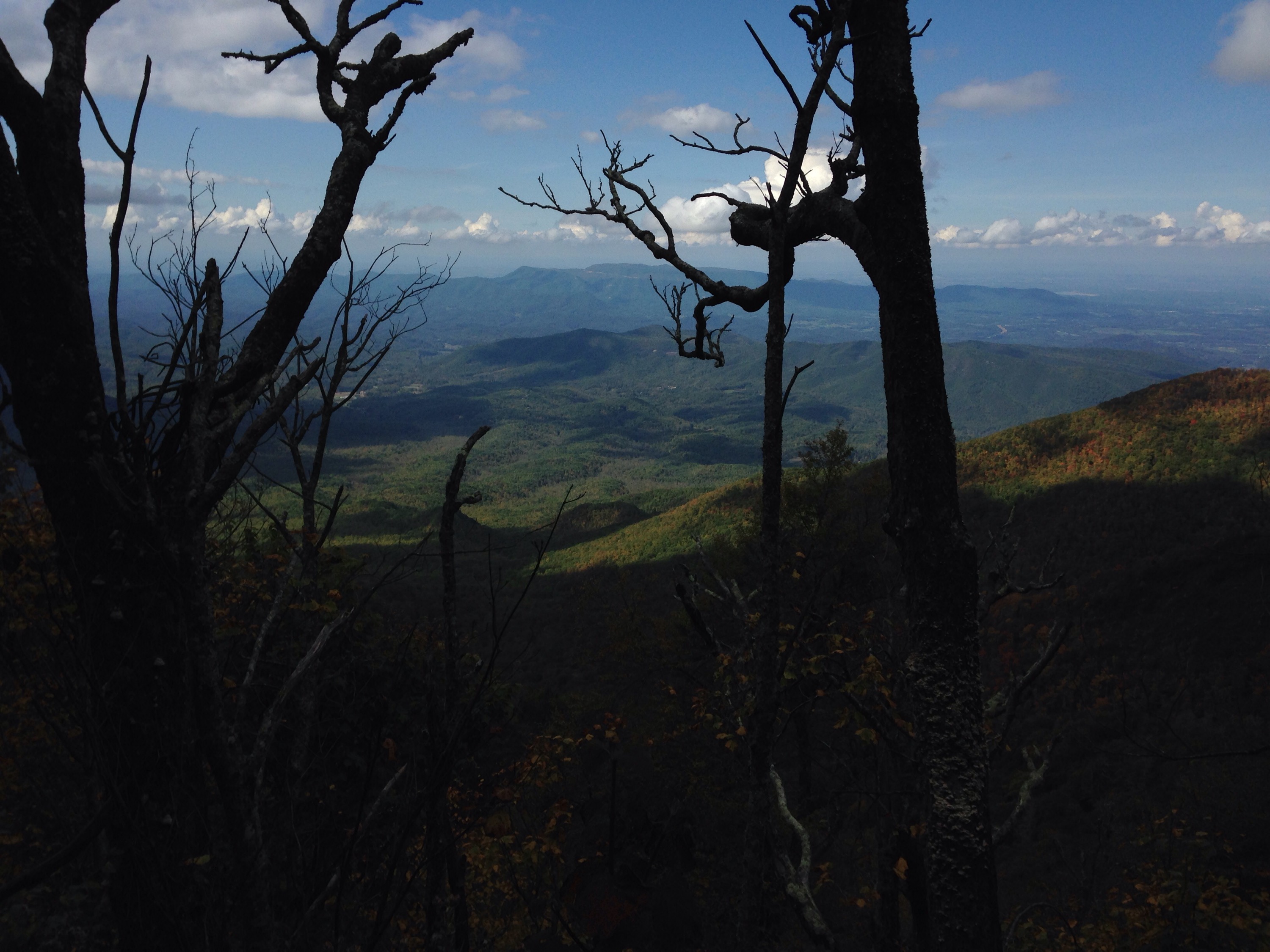 Great day of climbing, looking forward to the rest of the park.