Neels Gap to Woods Hole Shelter. 3.5 miles. 28.2 to go.
After a couple weeks of perfect weather, the rain came back. I didn't have far to go today, so I was able to take a lesurly start out of Neels Gap to climb Blood Mountain. Other than being slippery, it was not a hard climb.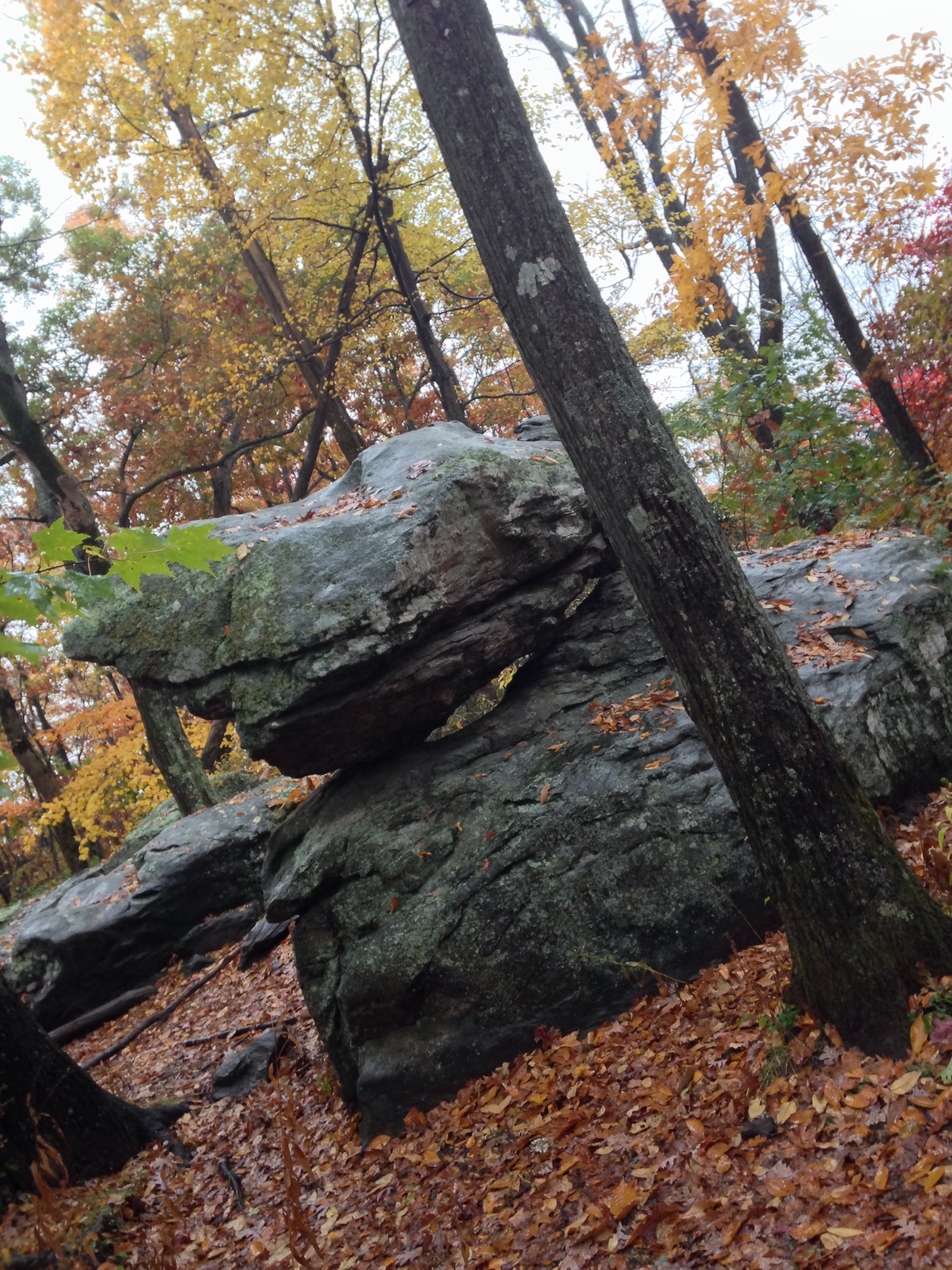 We are supposed to get rain again tomorrow before it clears up, and I have a long day, so I'll try to start early. So far, I have a really nice shelter all to myself. I was able to get in early enough to take a nap, and I just watched a movie I downloaded to my phone at the hostel.
Time to wrap up in my sleeping bag and enjoy the sound of the rain on the roof of the shelter.