Gooch Mountain Shelter to Hawk Mountain Shelter. 7.7 miles + 2.8 miles. 8.1 to go.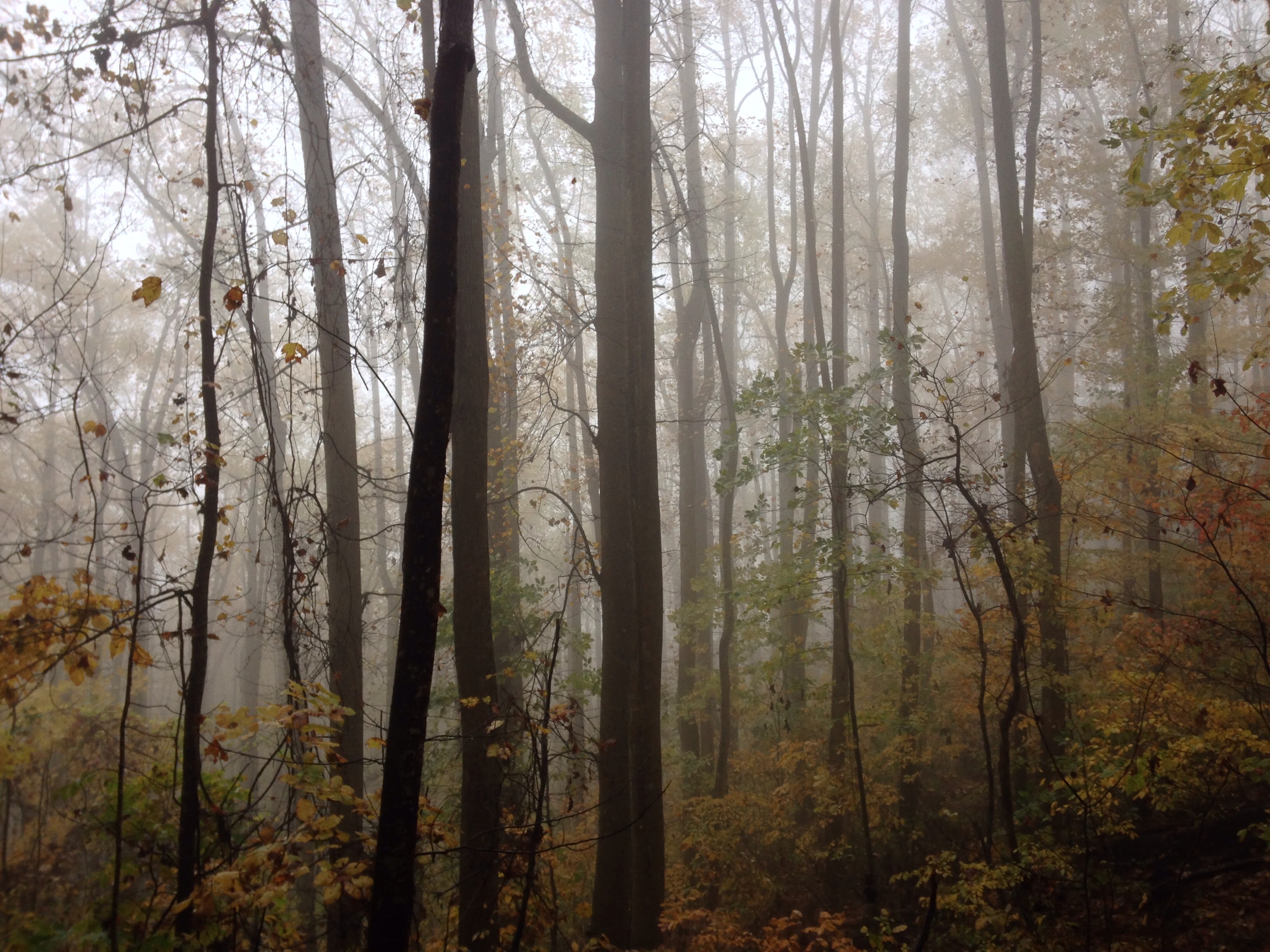 Had lots of rain all night, continued to rain all morning. Not a problem though, I didn't have far to go, except that for the first time, I went the wrong way on the trail, and had to backtrack for an extra 2.8 miles.
Around 3:00 the rain finally stopped, the sun started peaking out, and the skies turned blue.
Tomorrow is my last full day on the trail. The sun should be out for a great end to the trip. Loving my adventure.