Sam's Gap to Flint Mtn Shelter .   11 miles
Today's post sponsored by Matzola. For all you hiking, Passover, or hiking during  Passover needs. Visit Matzola on the web at  www.foodmannosh.com.
"Before"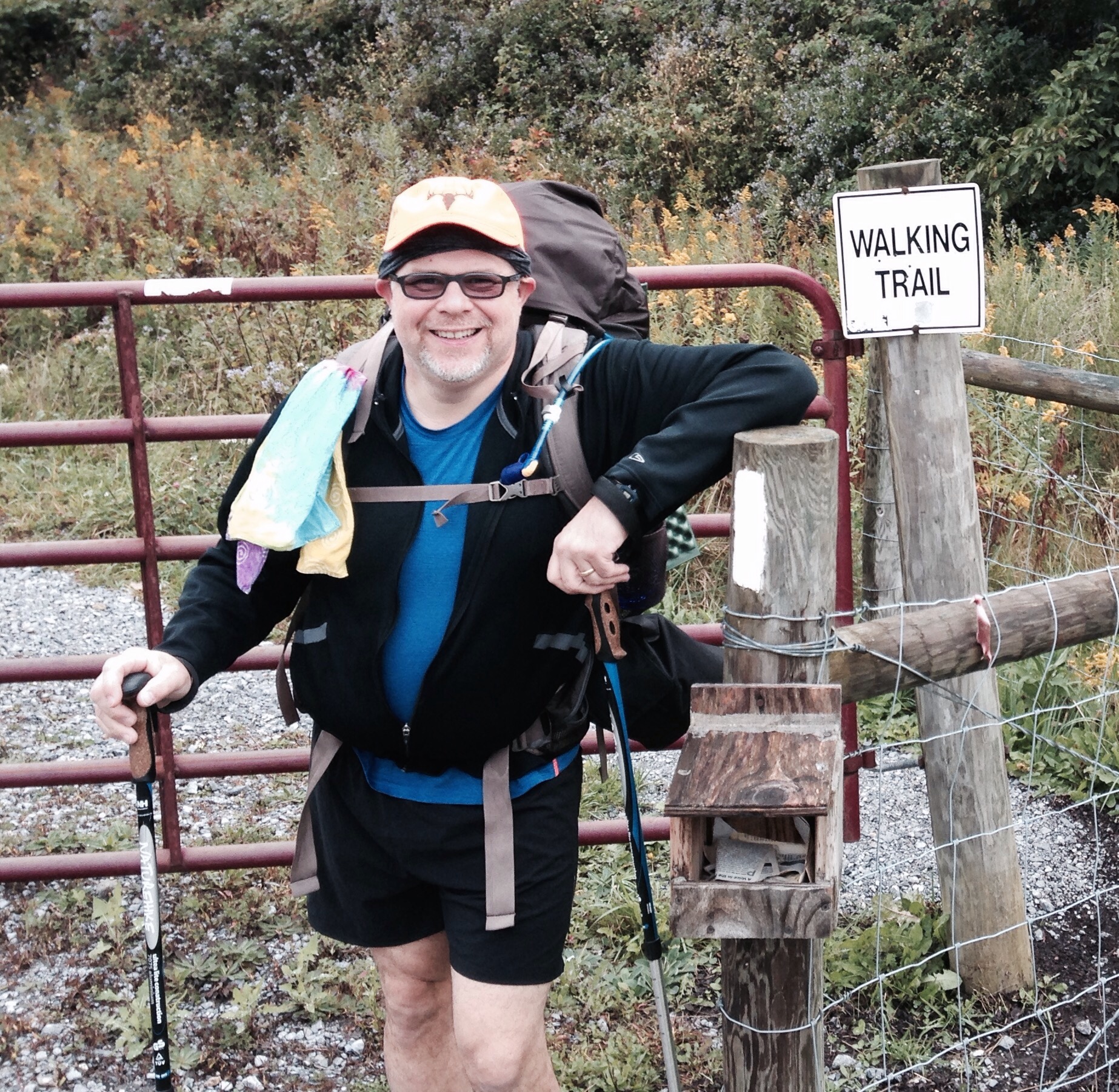 Day 1 on the trail was awesome.  The word for the day is moist. While it rained all day, the tree canopy caught most of it, and I stayed dry. A SOBO thru hiker I met, Ozzie, said it has been this way for a week, and he was ready for some sun.  After all my practice hikes in 95+ degree sun, 60 degrees and moist was a pleasure.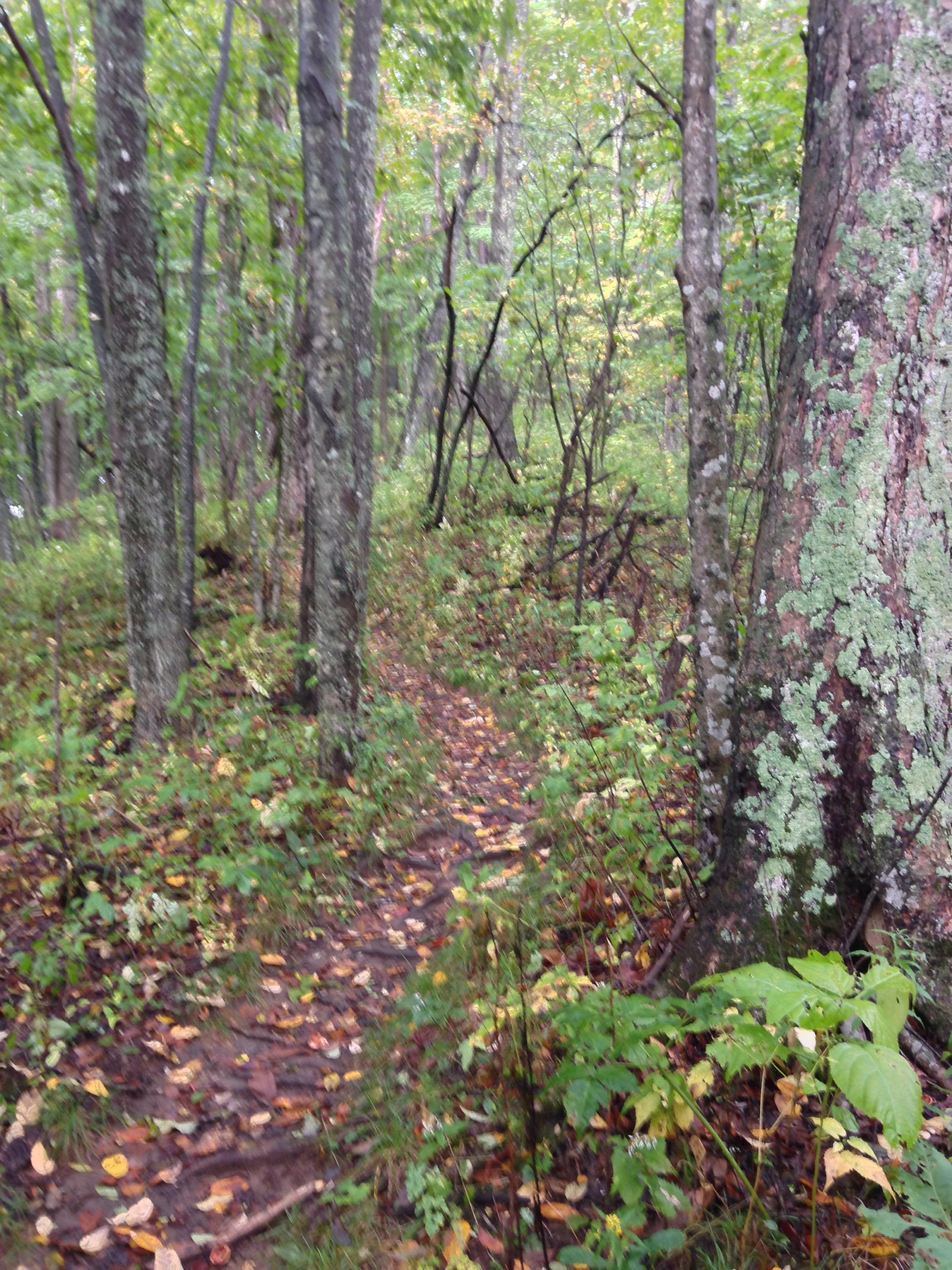 Made it to Shelter after 6:00. Made mashed potatoes and bacon for dinner. Everyone was in their bags and light were out by 7:30.